WordPress Web Design Abbotsford
We build custom WordPress websites that are affordable, responsive, and SEO-friendly. Quality, hand-crafted, professional results-driven web design & development.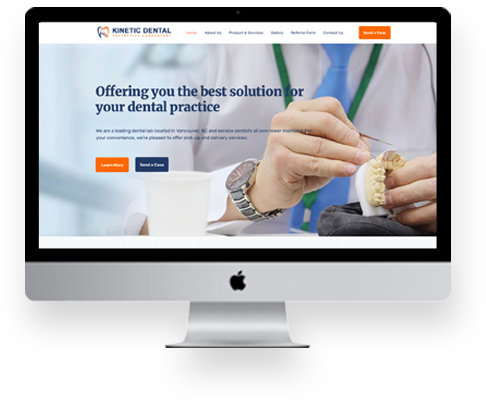 ABBOTSFORD WORDPRESS DEVELOPMENT SERVICES

WordPress allows any website design to integrate with its easy customization features. Our team can create a new customized design with responsive navigation and a custom site structure.
WordPress plugins offer all kinds of customization for site admins, and our team can integrate customized plugins based on what you need for your website.

To be successful on the Internet, your business must be easily found. Our developers design your website considering every aspect of SEO when developing page navigation, naming convention, page titles, and page description.
WE BUILD AROUND YOUR REQUIREMENTS
Our WordPress web design process begins with a sitdown with you. During this discovery meeting, we would get all the elaborate details of the project including functionality and what you want your site to achieve within the context of your business. This would act as the base for research and aid us in formulating a detailed strategy. From our end, we would provide suggestions on design, cosmetics, and other relevant features before we start working on your site.
Based on the design requirements, we prepare full-color mockups of the website design. These mockups will give you a complete understanding of the design and layout that is being proposed for the new site. After the mockup has been approved by you, we will start with the development process. You can expect to have full control over the design, color scheme, fonts & overall look and feel of the website.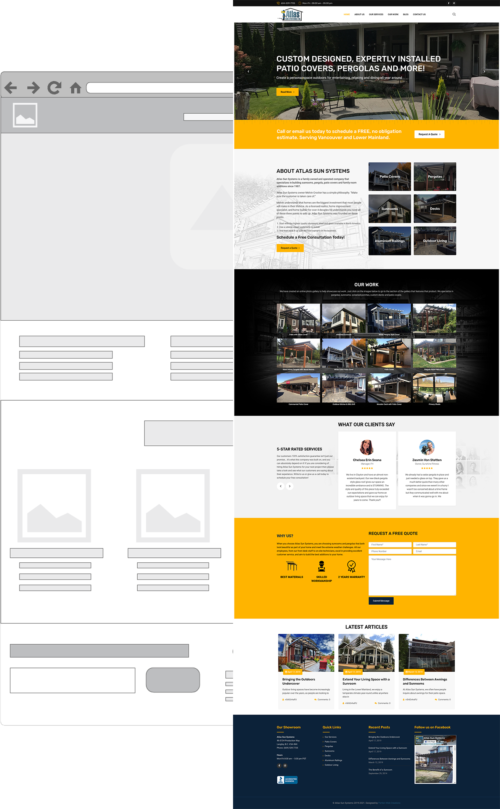 MOBILE-FRIENDLY WORDPRESS WEBSITES
As our lifestyle moved mobile, our website design focuses on both mobile and desktop to ensure a similar user experience whatever device they are using. Your website should meet everyone's viewing needs. The user experience is everything. We create elegant, user-friendly WordPress website designs. WordPress web designs that work seamlessly on mobiles, tablets & smartphones. Deliver the right impression with your website.
POWERFUL CONTENT MANAGEMENT FEATURES
There are many business owners who need to have a website up and running and be able to make changes to it quickly and easily. Our WordPress design teams will set up your site in a way that you can manage the contents even with little technical know-how. Our long experience allows us to deliver fully customizable websites without compromising quality and usability.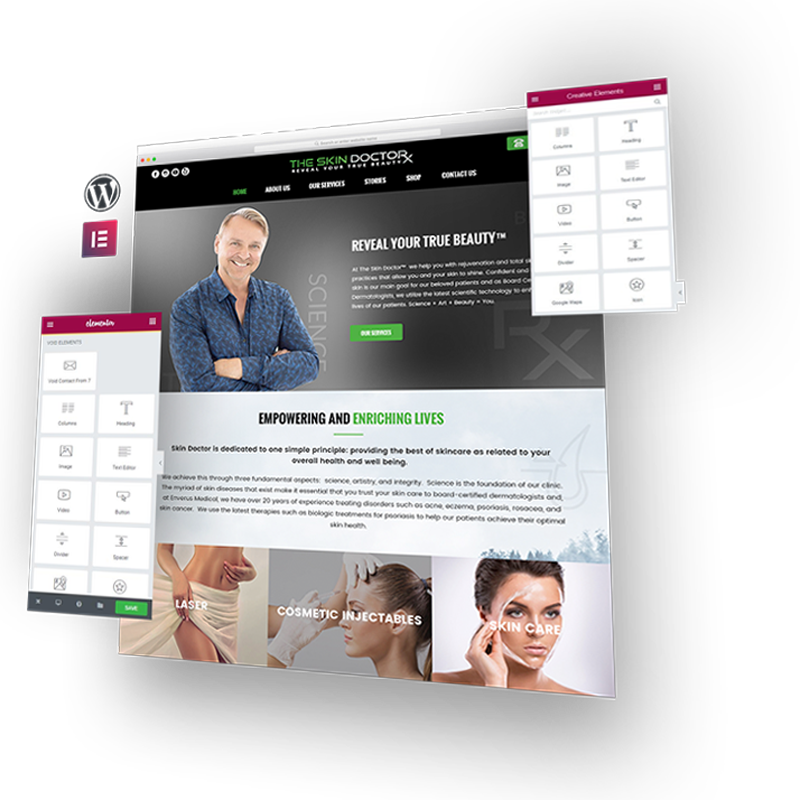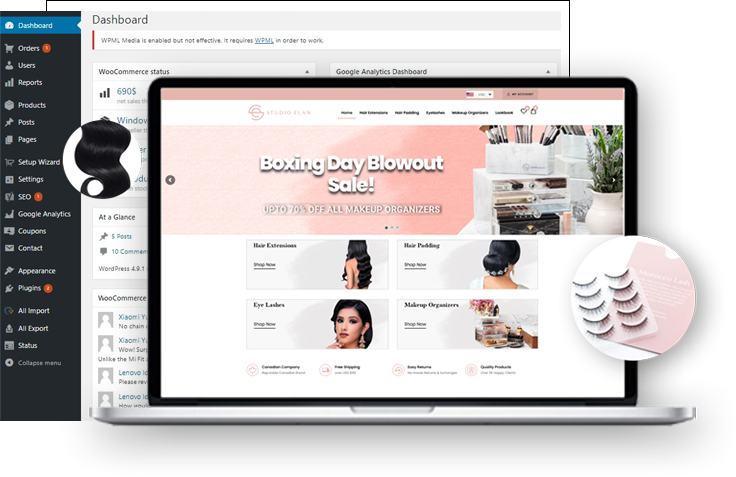 WOOCOMMERCE WEB DESIGN
WooCommerce is the most popular eCommerce website platform. WooCommerce websites alone, power over 28% of all online website stores. We use WooCommerce for 50% of our e-commerce website design. Freedom to sell anything, at any time of day, any place you like. WooCommerce websites platform is '100% translation ready'. This means you can sell your products in multiple languages. You have the freedom to sell in any currency. With options to include shipping costs, locally and globally. We focus on the user-friendliness of an e-commerce website. This gives you a real competitive advantage.
Stunning websites designed to maximize
impact and generate results
We take the headache out of web design from the moment you say "Hello" to the moment you have a profitable, show-stopping, professional website that's ready to go.

Stunning Designs for Everyone
We offer a superior user-experience, eye-catching designs, and complete mobile responsiveness for every website.

SEO Friendly Development
Our web design agency will help you reach the search engine results page in style with fully optimised and refreshed content.

A Custom Fit That's Made Just for You
We'll make a show-stopping website design for you that's simple, custom-fit, made-to-order, and hot off the server.

We Won't Leave You Hanging
We've got your back even after your website goes live with technical support, video tutorials, and friendly service.
Our Recent Projects
We work on a wide range of projects, from smaller brochure-style websites to large corporate sites, all built on custom WordPress themes.
Do you need a new WordPress website?
If you are looking for a new site, or want to improve an existing one, contact us. We'll get in touch to arrange a free initial consultation.
ADDITIONAL QUESTIONS
Website Development FAQ's
The most frequently asked questions about website design services.
How much does a website cost?
The cost of a website varies based on the style and features needed. Our websites start from $5000 for brochure websites and $8000 for e-commerce websites.
How long does it take to develop a website?
The length of time it takes to build a website can vary from just a few weeks to many months depending on the complexity and scale of the project. For most small to medium-sized businesses, website development will take around 4 to 8 weeks, with time set aside for planning, design, development, feedback/revisions, and testing.
Will my website work on mobile devices?
Yes, all of our websites are responsive in design meaning they are mobile-friendly and work on all devices including desktops, laptops, tablets and smart phones.
What web software (CMS) do you use to create websites?
All our websites are developed on WordPress. We are WordPress specialists.
What is WordPress?
WordPress is a web software designed for everyone, emphasising accessibility, performance, security, and ease of use. It is used to create a beautiful website, blog, or app.
Why should I choose WordPress for my CMS?
Long gone are the days when WordPress was just a blogging platform. Now it is the market-leading CMS and is fully scalable and customizable to meet your business's needs. It can rival any enterprise solution on the market. All of this, and it is license-free.