CASE STUDY
Sanch Properties
Sanch Properties owner, Amrik has been building custom homes in the Burnaby & Vancouver area for more than 10 years. They hired our team to design a new website that would showcase their services and projects completed.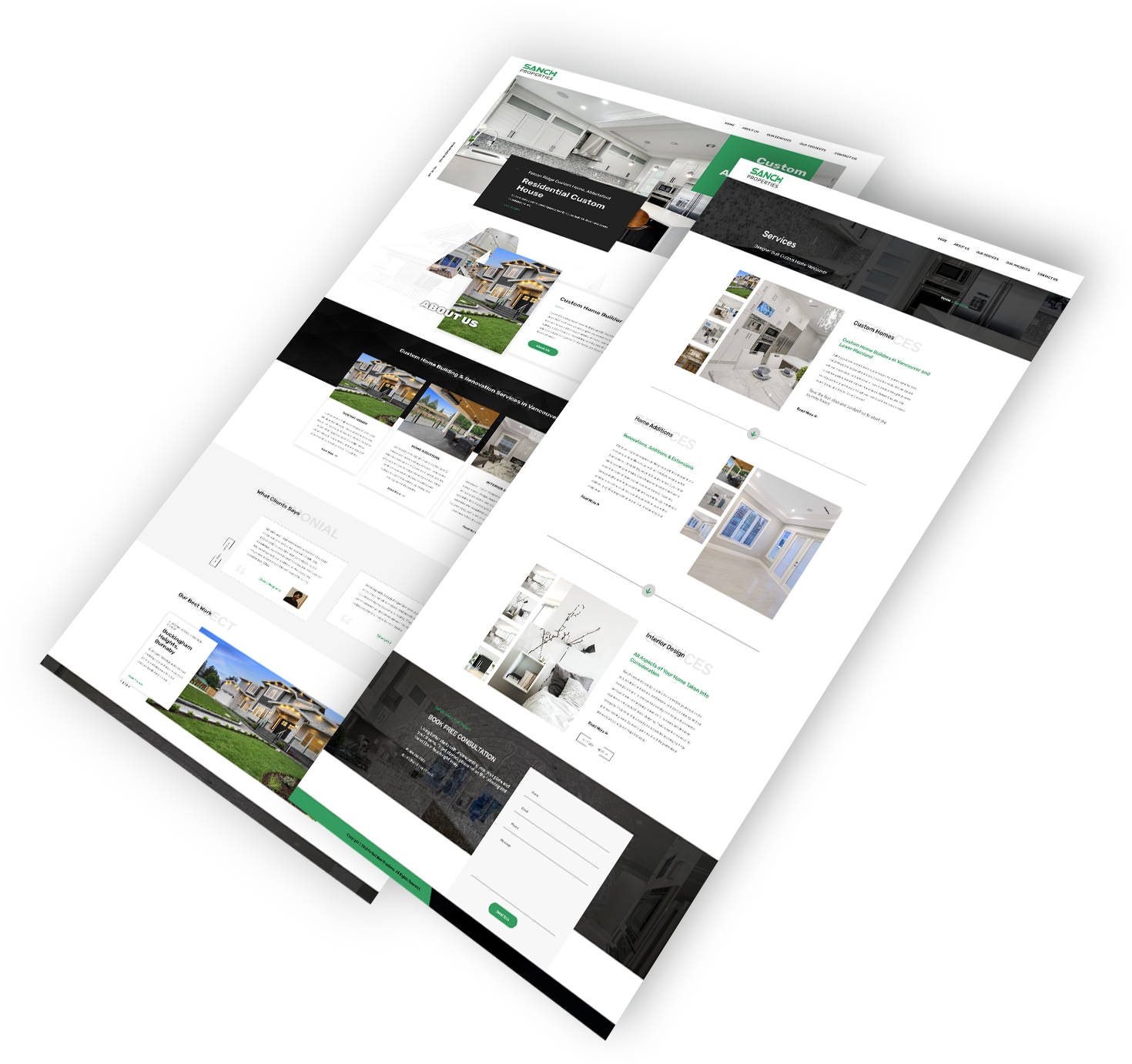 The goal for this website was twofold: 1) Showcase the completed projects and 2) Generate high quality leads through the website.

Our team planned to build a clean, responsive, and easy to use website powered in WordPress CMS so the client can manage it themselves.

We created a streamlined design that showcases the completed projects along with details of their services, an overview of the company, and testimonials of happy homeowners.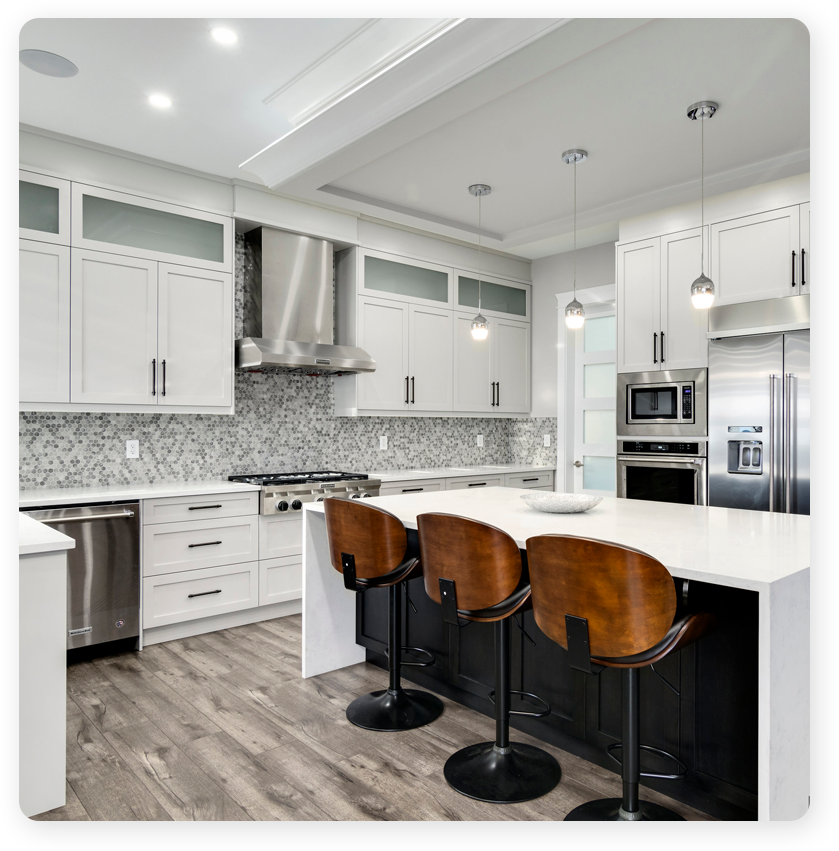 ABOUT OUR CLIENT
Who is Sanch Properties?
Sanch Properties has been a leading home builder in Burnaby & Vancouver area for over 10 years. This family-owned and operated business makes it possible for homebuyers to build their dream homes.
Clean, fresh, and a focus on photos – that's what Amrik at Sanch Properties was looking for. Together Amrik and Perfect Web Creations developed the following objectives for the Sanch website design:
Improve awareness by appearing on page one of search engine results pages.
Generate more qualified leads.
Establish trust with reviews from some of their many thrilled customers.
Increase the number of site visitors who become prospects, measuring conversion rates as a percentage.
Create a website that looks as good on mobile devices as it does on desktop.
Showcase previous and ongoing projects with updated, high-quality images.
Colors & Typography
Brand Identity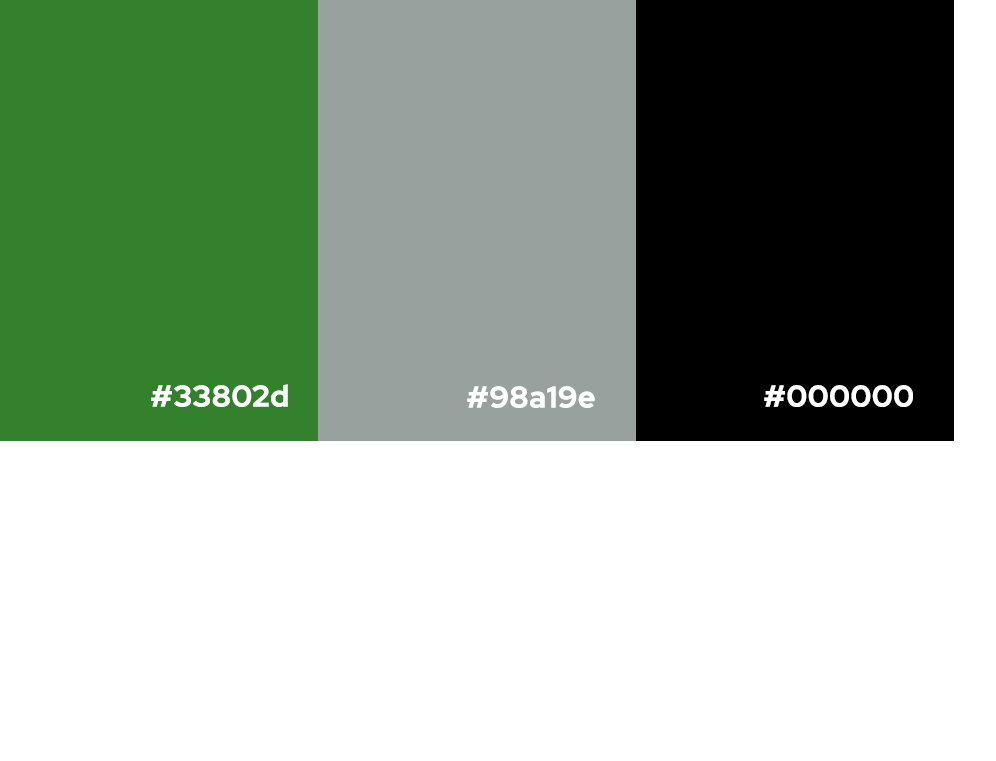 USER-FRIENDLY WEBSITE EXPERIENCE
Custom Home Builder Website
The Sanch Properies's custom WordPress website has paid huge dividends. Soon after the new website was published, the positive results started rolling in, with high-quality traffic through organic search and a good number of lead submissions every month! The website is user-focused, easy to navigate, and since the launch has seen an increase in both traffic and leads!