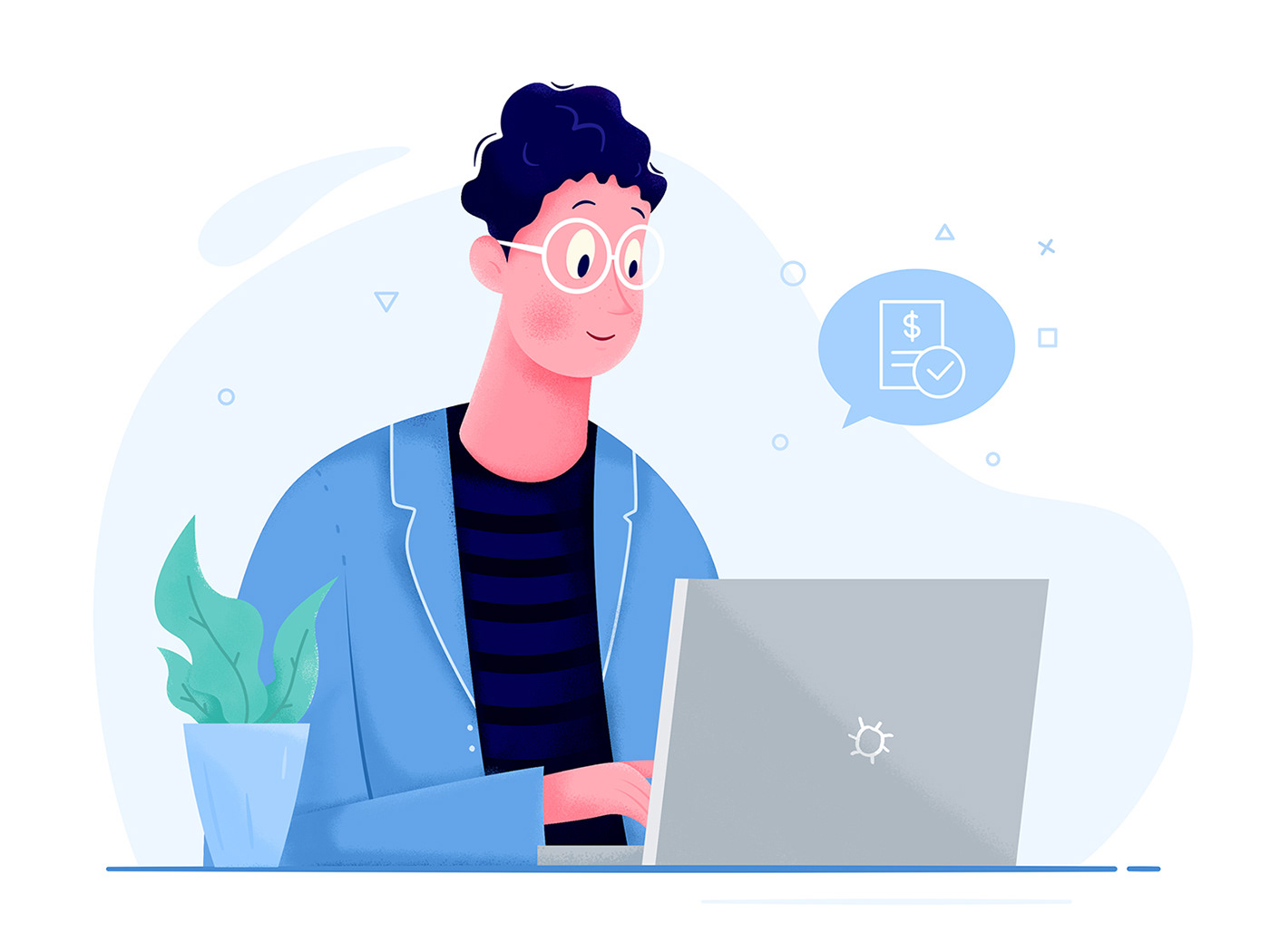 client first approach
We Are Fortunate
Good client fit is important to us. In order to forge the best relationships, we like to take some time to get to know you. It's part of our process. Our collaborative approach means that we forge a working partnership that ensures we are on the same page and working together to achieve your objectives.
We consider ourselves very fortunate to work with clients who share our passion for personalized marketing, for what it can do for their businesses, and ultimately for its role in developing, deepening, and improving customer relationships. We are their partners and as we help them to grow and succeed, in their businesses, they have helped us to do the same. We take great pride in the work we've done for our clients.
IN 14 YEARS WE'VE WORKED
WITH ALL KINDS OF GREAT FOLKS.
Industries We Have Served
Perfect Web Creations has helped hundreds of small, medium, and large businesses improve their digital marketing footprint by implementing industry-focused solutions.

Construction
Econowise Sunrooms & Patio Covers
Medico Design & Construction
Opulence Custom Homes
Atlas Sun Systems
Sanch Properties
Central Paving Ltd.
Green Valley Trucking
Green Valley Traffic Management
Quadra Wood Products

Healthcare & Medical
Well Health Technologies Corp
Sleep Works Medical
Smile Care Dental Center
Innovo Dental Implants
Spring Medical Clinic
Thrive Medical Clinic
Kinetic Dental Lab
Simply Dentures
The Skin Doctor
dental & smile design at Mahogany
Adracare
VisionPros Fundraising
Total Focus Eye Care
River City Eye Care
Crux Rehabilitation Clinic
Abbotsford Sports & Orthopaedic Physiotherapy Clinic
The Apollo Clinic

Finance & Insurance
Central Valley Insurance Services
Duffin Martin Tax & Accounting
Ruby Creek Accounting
Richard Kosick & Co.
Hamilton Tax CPA
Wescan Accountants
Accounting Hamilton

Retail & Ecommerce
Opria Group
Next Vision Instruments
VisionPros
Need CPAP
Lowest Price Contacts
Contact Lenses Canada
Price Smart Contacts
Electra Laser
Skin Doctor
P3 Cream
Horizon Sports
Island Patio Furniture
Mainland Cannabis
Dunn Cannabis
Vangrass
Nude Extracts
Discover Books
Reading Tree
B-Logistics

Professional Services
Canadian Bucket List
Beachcomber Hot Tubs Abbotsford
Universal Spas Langley
Abbotsford Bhangra
Studio Elan
Greek Island Restaurants
Knockouts Hair Studio
Chutneys Indian Grill
Global Choice Immigration

Real Estate & Mortgage Brokers
Sandhu and Sran Mortgages
Sim Dhaliwal Mortgages
Greater Vancouver Real Estate
Viktor-Surrey
Skylark Reality Inc.
JOIN THE PARTY!
We love meeting new clients and wanna add you to our list.