CASE STUDY
Bloom Fitness Club, Vancouver
Online Fitness Trainer, Jayden Bloom's website designed by our team at Perfect Web Creations.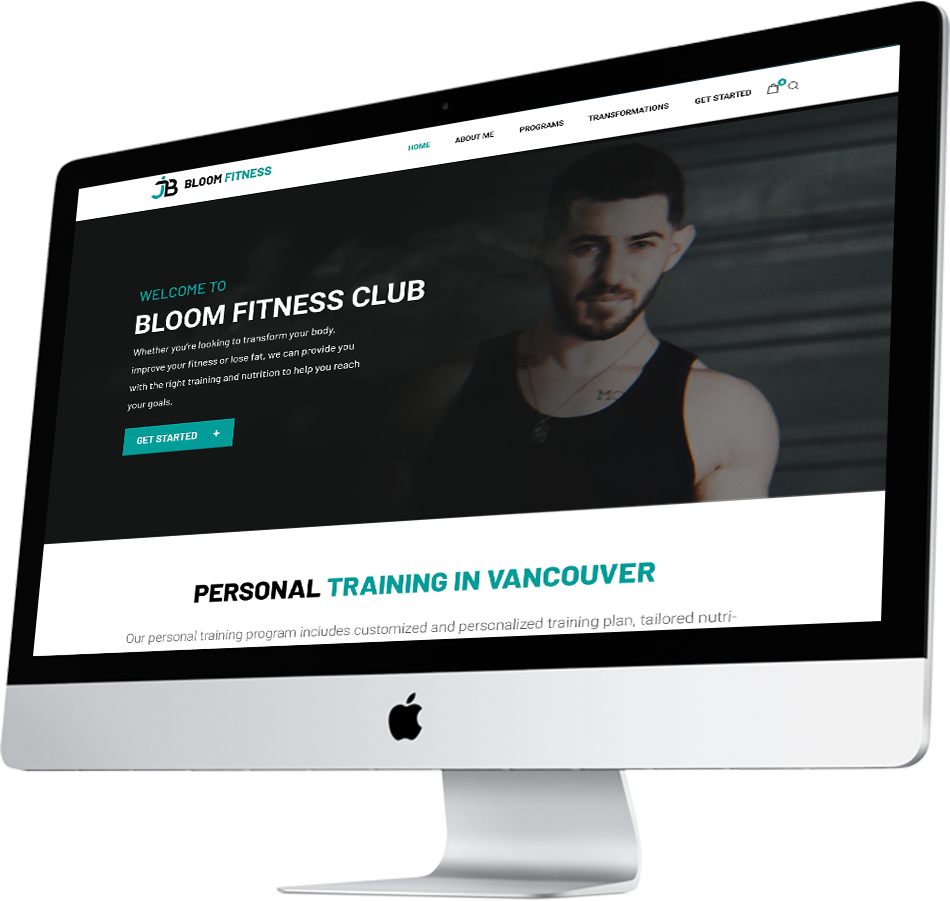 Jayden approached us to work on a project which involved designing his website that offered the essential information about his services, as well as provided insight on who he is and how he got started helping others to transform their lifestyle.

Jayden needed a sleek, simple and modern design for his website. We created a website that's informative, responsive and easy to navigate.

The client couldn't be happier about the website. The new website is easy to navigate, clean and clear of clutter. It's mobile-friendly and easy to update.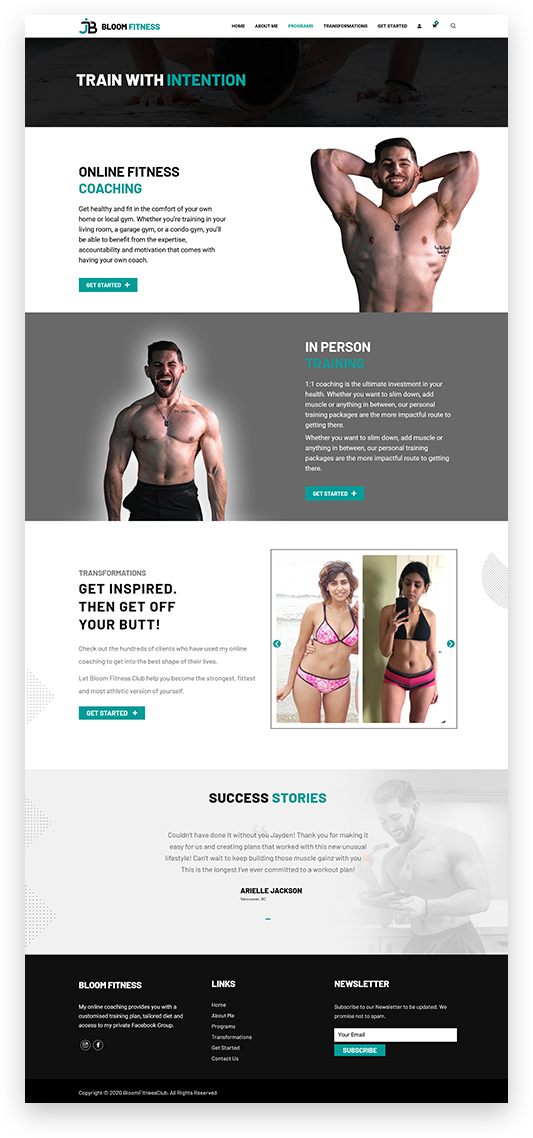 ABOUT OUR CLIENT
About Jayden Bloom Fitness?
Jayden Bloom is a Certified Personal Trainer who offers a customized and personalized training plan & tailored nutritional strategy to individuals who are looking to transform their body, improve their fitness or lose fat.
Services Provided:
Branding Strategy
Custom Website Design
WordPress Development
Colors & Typography
Brand Identity
We used the refreshing color theme and clean Poppins font to complement their brand.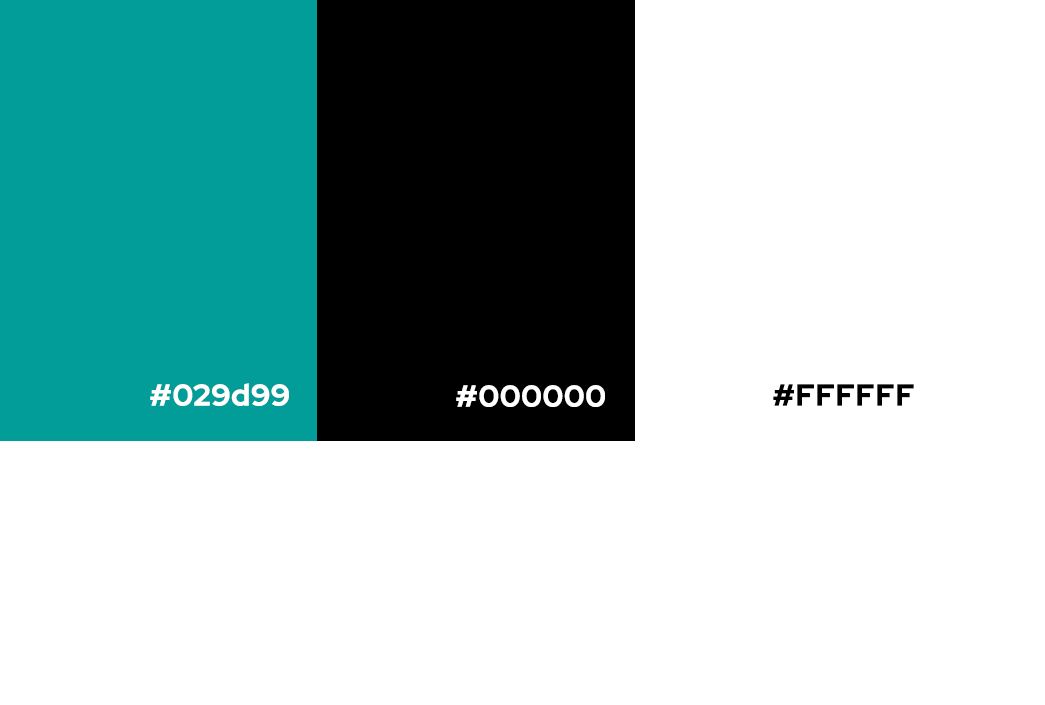 SEO Friendly Website
Created A New, SEO-Focused Website
We worked closely with the client to come up with an aesthetic to make sure the website accurately reflected the brand. Logo, fonts, colors, and other branding elements were created. Organic hues and colors were used to make the site represent a natural approach to fitness & wellness.