CASE STUDY
Sandhu & Sran Mortgages, Abbotsford
To help Sandhu & Sran Mortgage build a new, reputable brand and achieve their marketing goals, our team developed and implemented a marketing campaign that would accomplish both of the client's primary goals: (a) brand-building and (b) lead generation.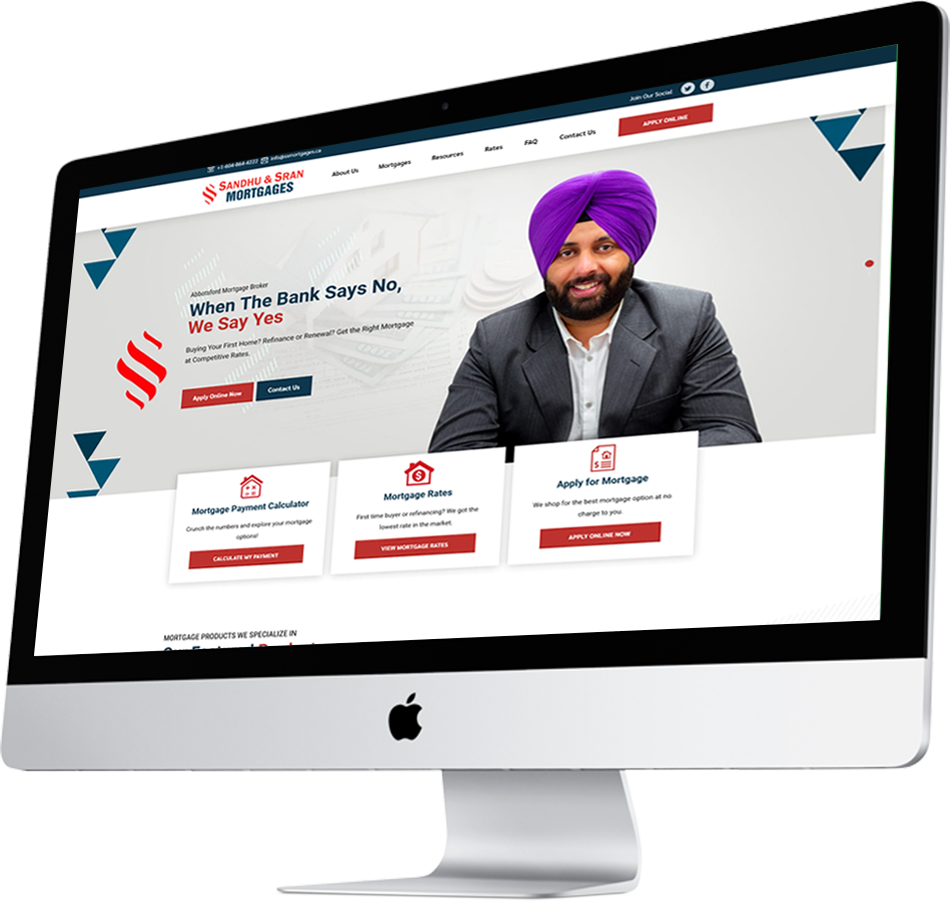 The goal was to develop a mobile-responsive, user-friendly website that converts website traffic to leads, using specific landing pages, and was optimized with researched keywords to help the site rank well in organic search.

Our team developed four distinct buyer personas in collaboration with the client, as part of their strategic messaging session. These personas aligned with their target audience and lay the foundation for the content writing and the development of their website.

Along with the development of the new website, our team implemented a strong marketing plan, which supported the new brand, the customer experience, and the goals of the lead generation.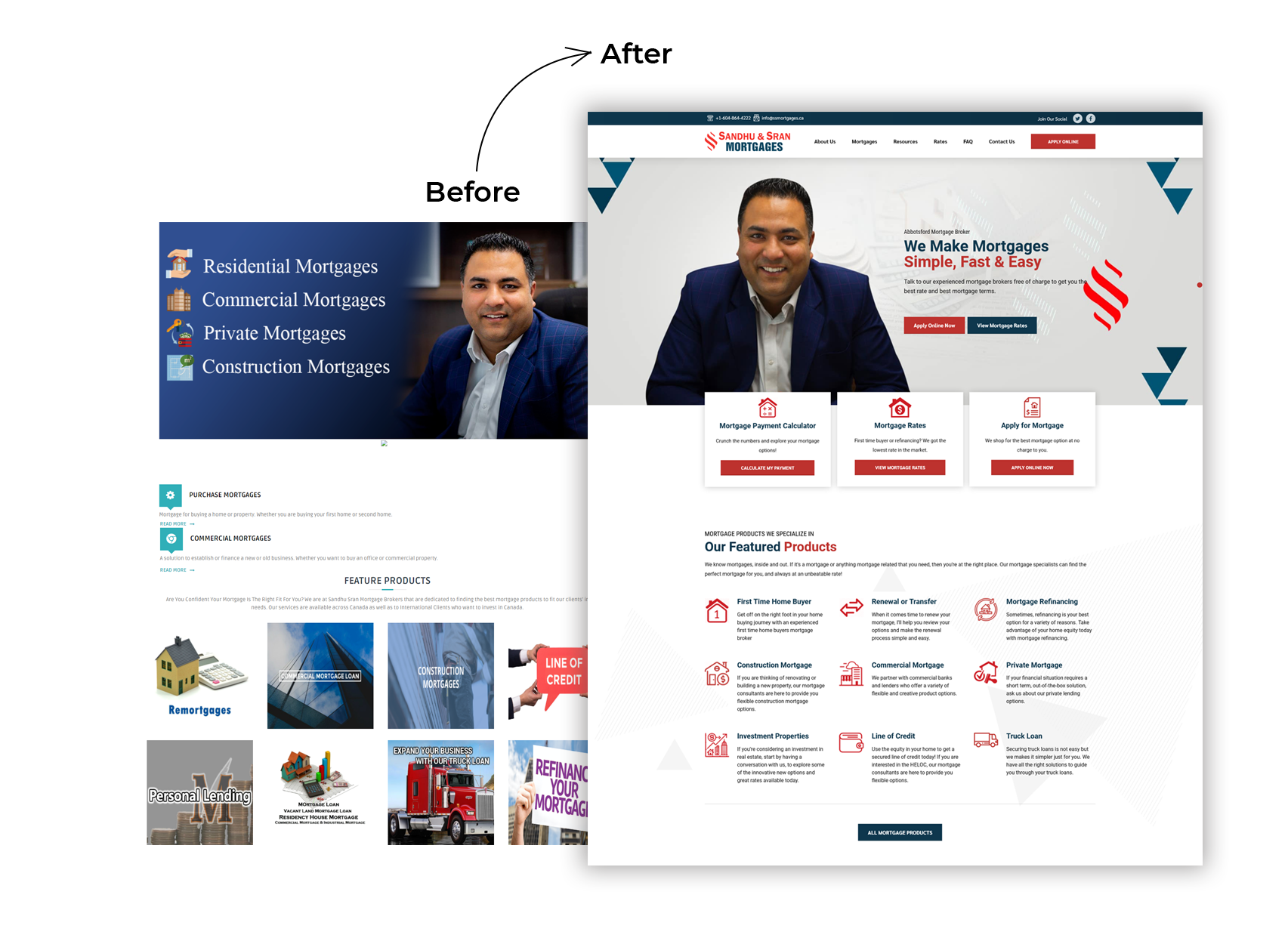 ABOUT OUR CLIENT
Who is Sandhu & Sran Mortgages?
Sandhu & Sran Mortgages is a leading mortgage broker in Abbotsford, BC. They came to Perfect Web Creations near the end of 2019. Their goal was to create an approachable and professional brand and build a marketing campaign that would increase leads. They needed help to develop a multi-channel campaign to build their brand and generate leads for their business.
Sandhu & Sran Mortgages' promise is to make it simple to access a mortgage, regardless of your situation. They believe that everyone should be able to access the resources required to secure a mortgage for their home — even if they are struggling with bruised credit, a lower declared income, or other challenging circumstances.
Services Provided:
Branding Strategy
Custom Website Design
WordPress Development
SEO
Google Ads (Search & Display)
Facebook & IG Ads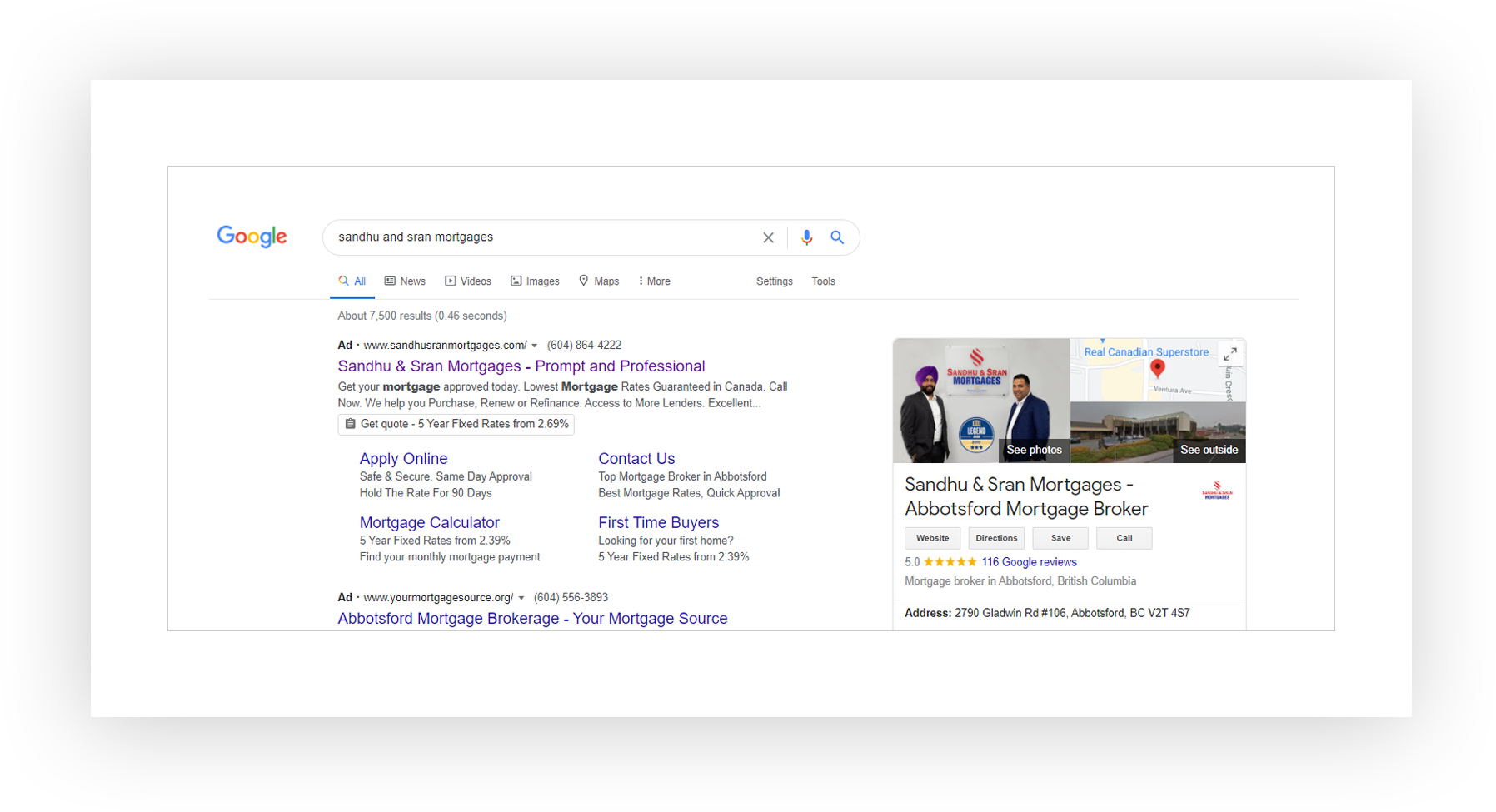 GROWING BRAND WITH PAID DIGITAL ADS
Google Ads
Google Ads has been a strong performer for Sandhu & Sran Mortgages. Through the paid search campaigns, Perfect Web Creations ensured that Sandhu & Sran Mortgages's services would appear as the top ad result of every relevant search query for the mortgage and loan related keywords. Our team was able to develop a successful strategy, targeting niche products that were less competitive but still offered an opportunity for positive returns.
GETTING AHEAD OF COMPETITION WITH PAID SOCIAL ADS
Facebook & Instagram Ads
Our Facebook Ads strategy was designed to complement our other initiatives, by running ads that would remarket to users who had already visited a specific page on Sandhu & Sran Mortgages' website.
In addition to remarketing, our team also ran ad campaigns for specific mortgage services. In total, the Facebook & the Instagram campaign has generated 350 qualified leads in one year.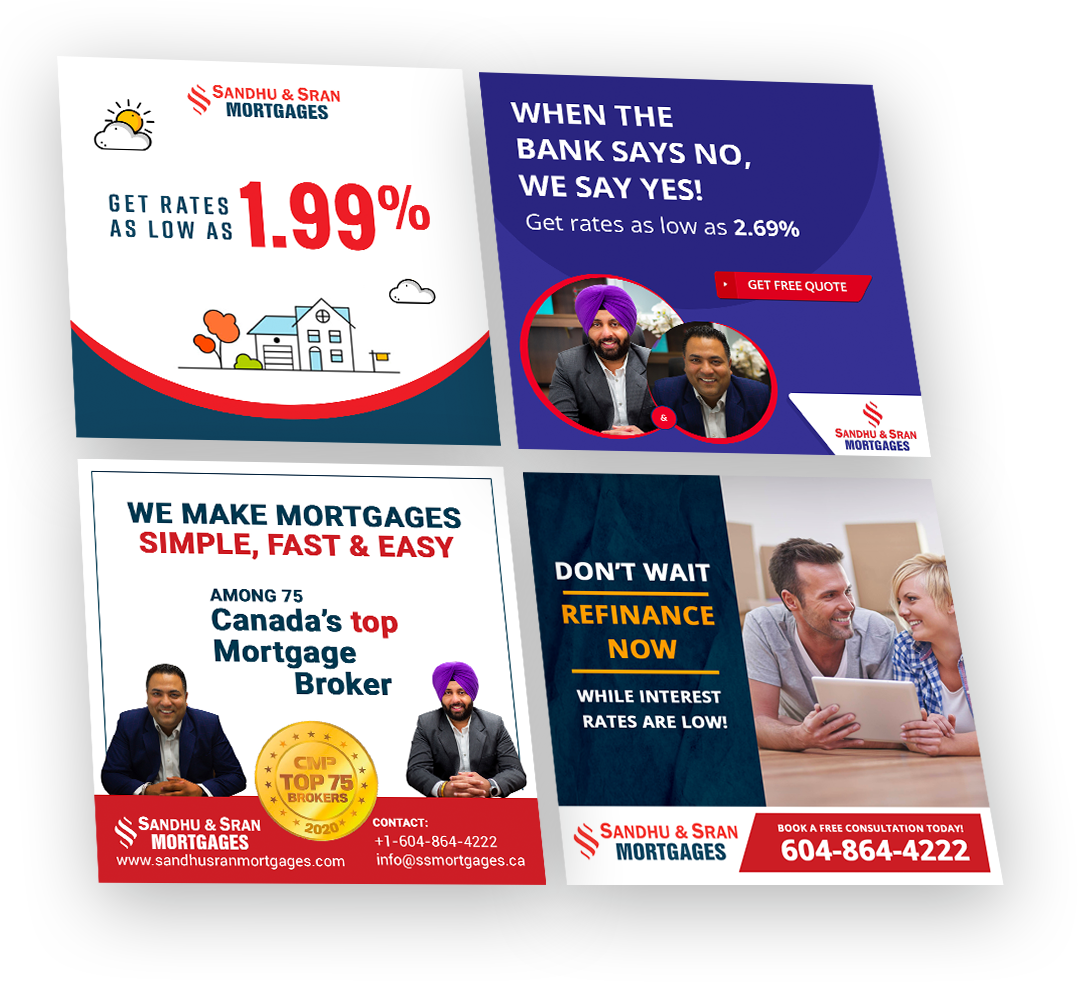 BRAND IDENTITY
CUSTOM ICONS
We created custom modern icons for the client to showcase different mortgage products they sell.

Colors & Typography
Brand Identity
We used the refreshing color theme and clean Poppins font to complement their brand.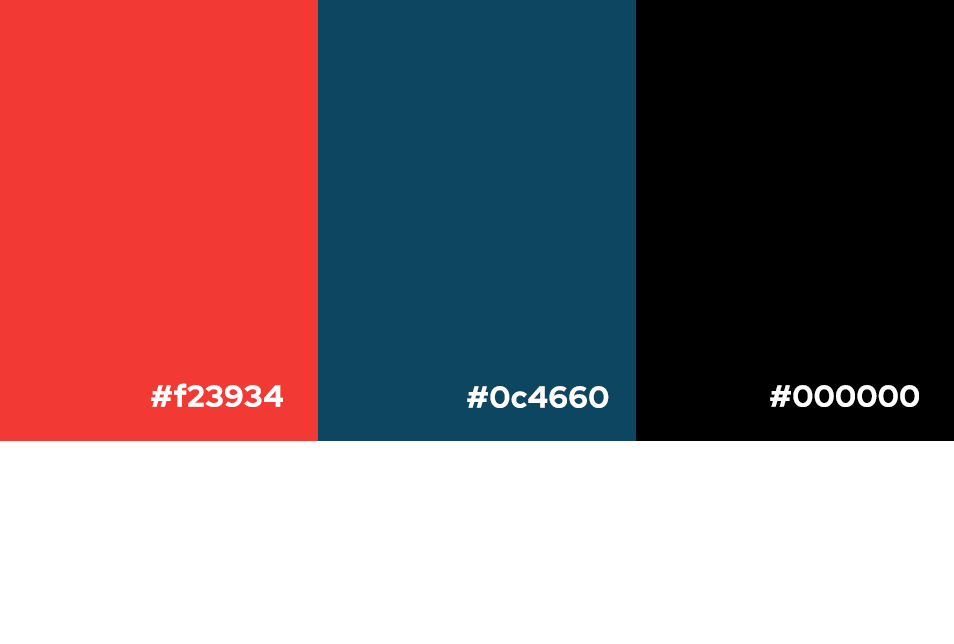 SEO Friendly Website
Created A New, SEO-Focused Website
After completing the branding process, our team began developing the new website. We redesigned the major elements of the website, streamlining website copy, and creating a simple and meaningful website experience for undecided website visitors and prospects. We implemented a website structure that successfully conveys a sales and marketing process to compel web visitors to call, email, or submit mortgage applications online.
The website was launched in early 2020 and was supported with a paid search campaign to showcase the new brand and raise awareness in select geographies.
As we were launching a new website, our team put a heavy focus on off-page SEO to mitigate what's known as the Sandbox Effect including a comprehensive citation audit and cleanup, as well as a link building package.
The new website build and SEO work resulted in over 10,500 users in the first year, a bounce rate under 30%, and 133 conversions from organic traffic alone.