Locations We Serve
Since we opened our doors in 2008, Perfect Web Creations has been helping companies stand out from their competition through innovative, customized, and comprehensive web design. Our services range from branding, web design and digital marketing to creating a brand/company identity that people will remember.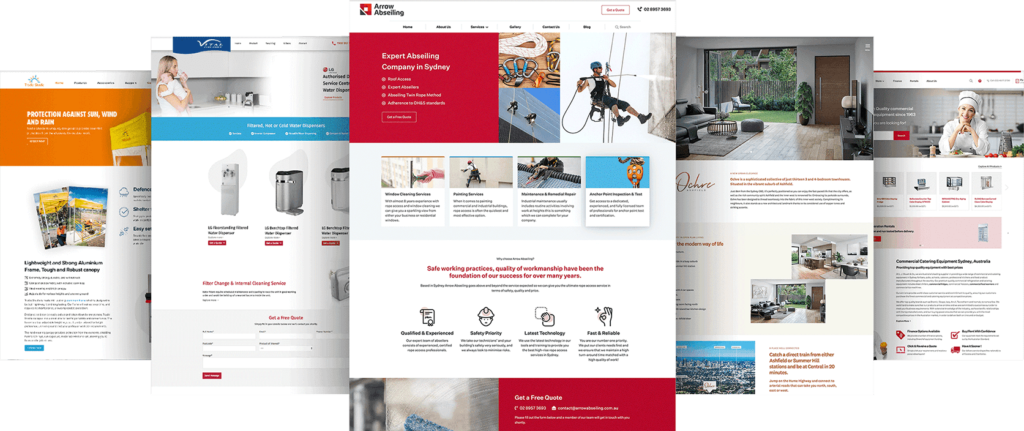 At Perfect Web Creations is an Abbotsford based web design firm that proudly serves the following communities:
Our Website Design Portfolio
At Perfect Web Creations, we design everything from brochures, flyers, annual reports, business cards – you name it, we've done it! We can manage the print process for you or provide you with a final artwork file to send to a printer of your choice. Here is the selection of our recent projects.