We Create Exceptional
Brands
Websites
Digital Experiences
We're a full-service digital marketing agency in Abbotsford that combines web design & digital marketing to help businesses generate leads and revenue. Contact us today to get started.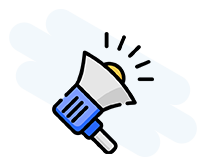 Building a brand is no easy task, and our team will help you find the brand and identity that communicates your business communicates a clear and concise message.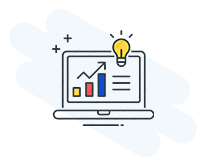 Looking to build a new website or transform an existing one that isn't performing? We create engaging websites that offer the very best in user experience and drive leads & sales.
Utilizing the best proven online marketing tactics, finest lead generation techniques and excellent marketing strategies to expand your online visibility.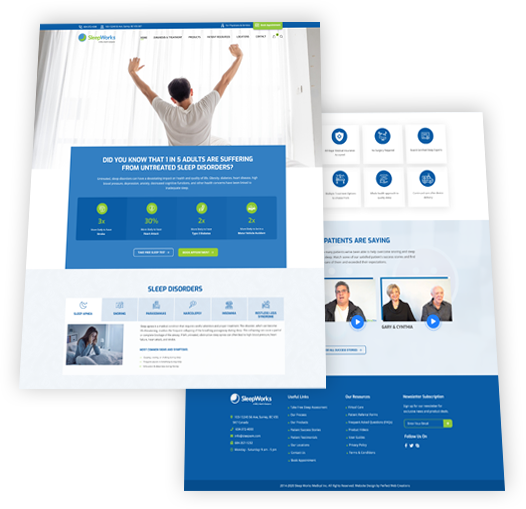 IMPRESS YOUR AUDIENCE
Building Businesses,
Not Just Websites
We don't just make pretty websites. Drawing on our experience as the best Internet marketing company around, we build websites on a foundation of SEO best practices — keyword research and strategy, site map, internal links, content, title tags, and more — to improve your ability to generate high-quality traffic and sales/leads for your business in Abbotsford, BC.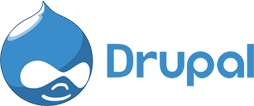 ATTRACT MORE VISITORS
TAILORED ONLINE MARKETING
We're Abbotsford search marketing specialists making a measurable difference for every client we serve. A great website is the beginning of an effective online strategy to attract and engage prospective new clients. Without an effective search engine strategy, your website (and business) will never truly reach its full potential.
At Perfect Web Creations, we specialize in achieving high search results for your products and services in your preferred location. Essentially, the higher your website ranks (in Google), the more people click on your site and call your business.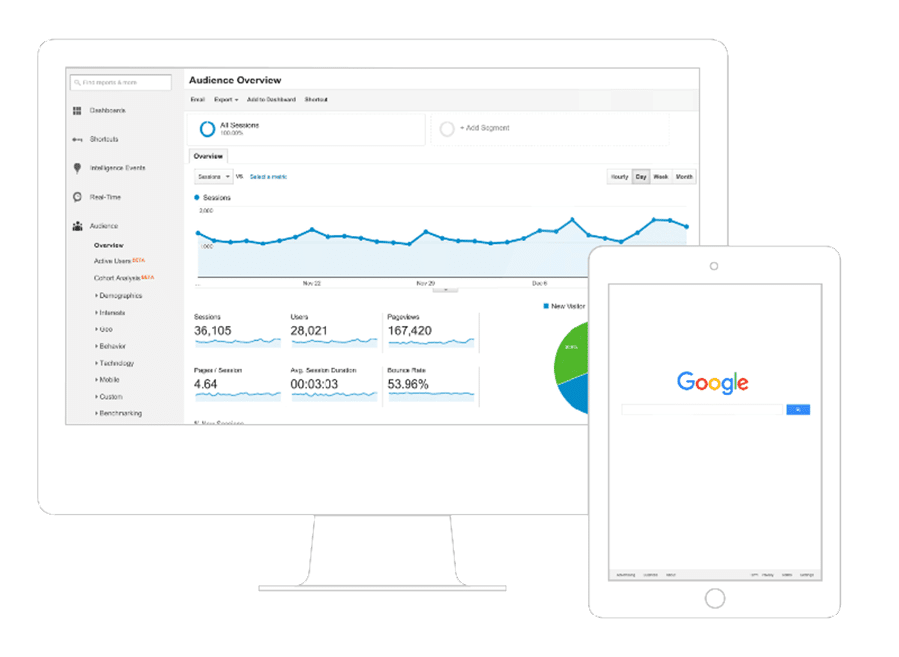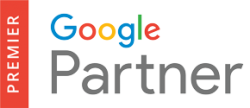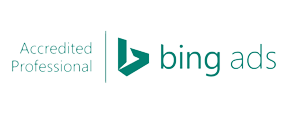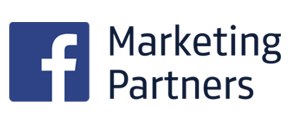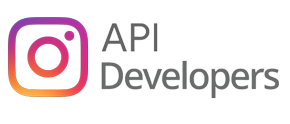 WHAT WE'VE BEEN UP TO
Featured Projects
We create stunning websites and online marketing solutions to help grow your business. Check out featured projects from our portfolio below.
Econowise Sunrooms & Patio Covers
Econowise Sunrooms & Patio Covers, Surrey wanted to increase their exposure online and the number of leads coming through the website. We re-designed their website in user-friendly WordPress CMS and started Google ads & paid social media campaigns.
CAMPAIGN HIGHLIGHTS
MAINLAND CANNABIS
Mainland Cannabis turned to Perfect Web Creations to improve their online brand presence, and drive new customers to their online store. We developed an ROI focused, results-driven SEO strategy for their website to gain visibility, organic traffic, and drive new customer acquisition.
CAMPAIGN HIGHLIGHTS
VISIONPROS ONLINE OPTICAL
VisionPros Online Optical, the one-stop-shop for family eyewear in Surrey wanted to increase its e-commerce store sales and brand awareness. Through PPC, our team worked diligently to optimize and develop tightly-themed keyword sets and ad groups that assisted them in being highly visible on top search engines Google & Bing. This led to increased traffic and higher conversion rates.
CAMPAIGN HIGHLIGHTS