TOP 3 BEST WEBSITE DESIGNERS IN ABBOTSFORD
ABBOTSFORD
WEBSITE DESIGN
We're a full-service website design & digital marketing agency in Abbotsford, BC that combines web design, development & digital marketing to help businesses generate leads and revenue.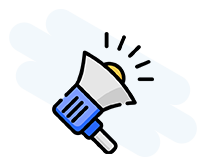 Building a brand is no easy task, and our team will help you find the brand and identity that communicates your business communicates a clear and concise message.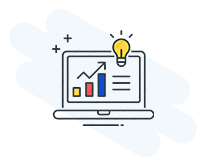 Looking to build a new website or transform an existing one that isn't performing? We create engaging websites that offer the very best in user experience and drive leads & sales.
Utilizing the best proven online marketing tactics, finest lead generation techniques and excellent marketing strategies to expand your online visibility.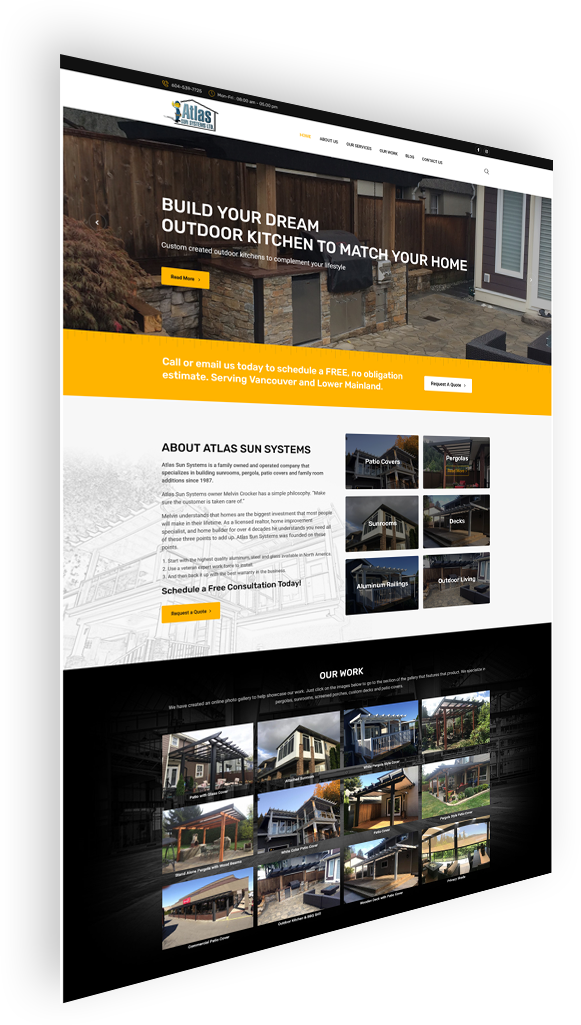 PROFESSIONAL WEBSITE DESIGNERS IN ABBOTSFORD
Building Businesses,
Not Just Websites
While there isn't a shortage of web designers in Abbotsford BC, you need a company that understands your business and can contextualize it online. At Perfect Web Creations, we don't just design pretty websites. We build websites that convert visits into clients. Our responsive designs make customer navigation easy while helping you understand your audience by providing you with insights you never thought possible. We build websites on a foundation of SEO best practices — keyword research and strategy, site map, internal links, content, title tags, and more — to improve your ability to generate high-quality traffic and sales/leads for your business.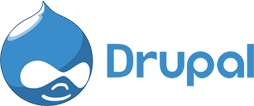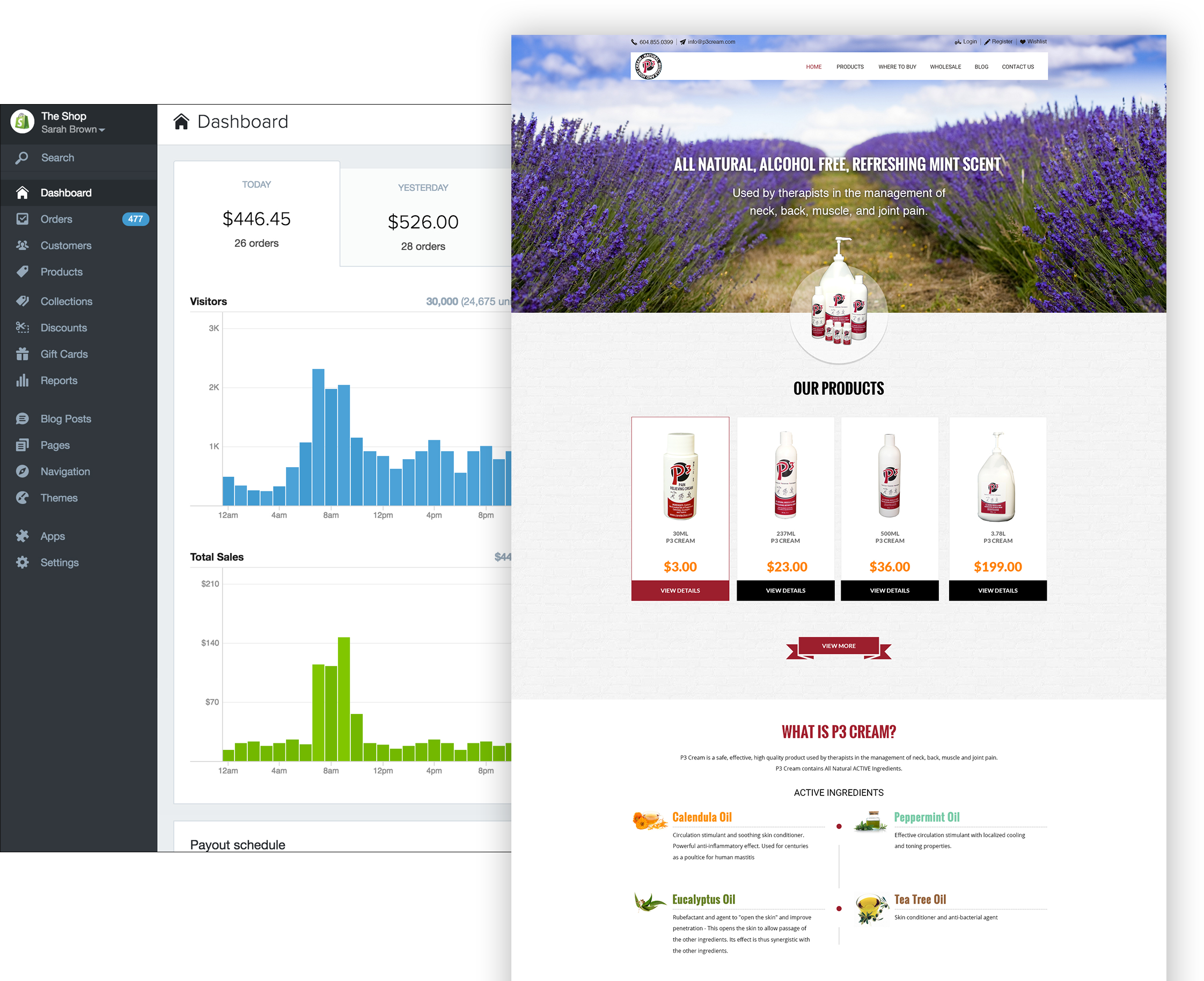 RELIABLE WEB DESIGN COMPANY IN ABBOTSFORD
POWERFUL CONTENT MANAGEMENT FEATURES
Our website development team is fluent in software and web applications to improve and streamline your website. While we specialize in WordPress web development, we have capabilities in various CMS and web development platforms like Shopify, Drupal and Magento. Our developers and SEO technicians work closely to keep your core web vitals in check and ensure fast refresh and response times. We also offer hosting services, quality assurance and testing, and ongoing maintenance and support.
SEO FOCUSED WEB DEVELOPMENT
WE BUILD AROUND YOUR REQUIREMENTS
Our web design process begins with a sitdown with you. During this discovery meeting, we would get all the elaborate details of the project including functionality and what you want your site to achieve within the context of your business. This would act as the base for research and aid us in formulating a detailed strategy. From our end, we would provide suggestions on design, cosmetics, and other relevant features before we start working on your site.
Based on the design requirements, we prepare full-color mockups of the website design. These mockups will give you a complete understanding of the design and layout that is being proposed for the new site. After the mockup has been approved by you, we will start with the development process. You can expect to have full control over the design, color scheme, fonts & overall look and feel of the website.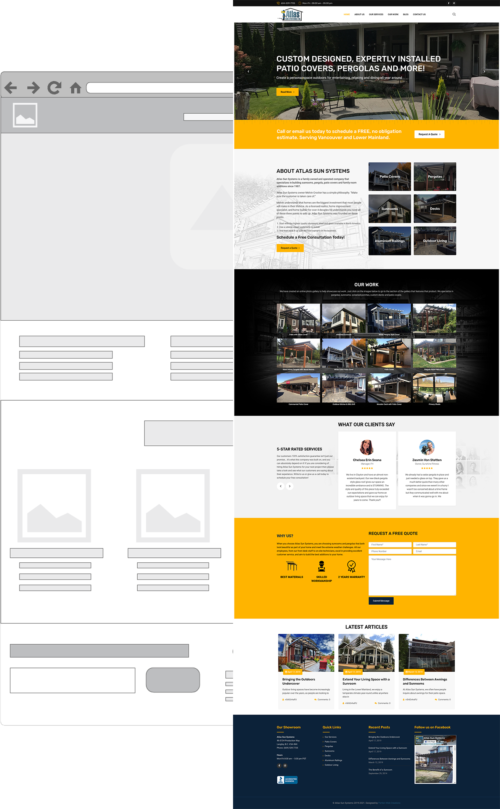 Looking for a trustworthy, local & skilled Website Designer in Abbotsford, BC?
If you are looking for a new site, or want to improve an existing one, contact us. We'll get in touch to arrange a free initial consultation.
The Brands You Trust, Trust Us
Some Of Our Clients
We build transparent relationships, we are all about helping our clients find and utilize the best solutions possible dedicated to achieving their business goals. We are experts in our field and we partner with clients that want to disrupt and challenge the status quo; Putting users first and finding the harmony between user experience and business goals.
FEATURED ABBOTSFORD WEB DESIGN PROJECTS
We make your website stand out from the crowd! Here are just a few of our latest website designs.
LATEST FROM THE BLOG
The vital question is what's the difference between Facebook ads and Google ads. In simple terms, the difference is in...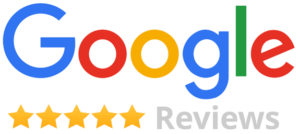 OUR CLIENTS' GOALS ARE OUR GOALS
HERE'S WHAT THEY HAVE TO SAY
We work with companies of all shapes and sizes in and around Abbotsford to create the best web and brand designs — all while keeping an eye on the bottom line.
We consider ourselves very fortunate to work with clients who share our passion for personalized marketing, for what it can do for their businesses, and ultimately for its role in developing, deepening, and improving customer relationships. We are their partners and as we help them to grow and succeed, in their businesses, they have helped us to do the same. We take great pride in the work we've done for our clients and we are thrilled to share some of the testimonials from our clients.
We were so happy to work with Perfect Web Creations. We have been very happy with our new website! It looks professional and very easy to navigate. Our experience has been great. They were available for any questions we have. I would highly recommend Perfect Web Creations to anyone in the market for a professional website!

Alex Taranenko
PRINCIPAL, NENKO ENGINEERING ABBOTSFORD
Great response time and quality of work from the Perfect Web Creations team!! Highly recommended for anyone who needs a great company for your website.
Paul Rattan
BUILDER | OWNER, OPULENCE CUSTOM HOMES ABBOTSFORD
Our 2 company central paving and green valley services Ltd using this company since 2015 they doing good services on time they make our website for central paving very good.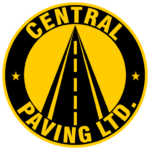 Avtar Grewal
PRESIDENT, CENTRAL PAVING ABBOTSFORD
Fantastic job. The amount of leads I received based on the SEO Deep implemented was amazing. Also fantastic job on the website. Thank you Perfect Web Creations!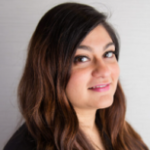 Tina Gendeh
OWNER, SMILE CARE DENTAL CLINIC ABBOTSFORD
Perfect Web Creations has helped our business since the beginning. Deep has created our webpage, given valuable advice for growth, and maintained our online presence on all our business platforms. His professionalism and knowledge go above and beyond and we are so grateful to him for help through all these years.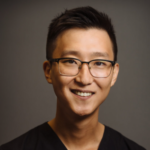 Tony Yu
OWNER, SIMPLY DENTURES ABBOTSFORD
Mr. Deep. It truly has been a blessing having the chance to work with Perfect Web Creations, the transformation with our marketing has been night and day with him onboard. Coming up on about half a year and every aspect of our business has grown thanks to his strategies. I can't recommend him enough - our team actually has and those that were referred have said the same thing "Deep and his team are amazing!". So a big thanks from us to you, and can't wait for our continued work together!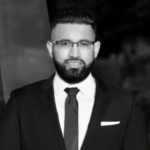 Alexander Bains
FOUNDING PARTNER | REALTOR, GVRE
An excellent all-around experience re-designing, re-building, and launching two digital platforms. Particularly impressed with PWC's responsiveness, attention to customer satisfaction, turnaround, and problem-solving. Highly recommended to any company or individual in need of an online presence, digital overhaul, or strategy. Many thanks to Deep and his team.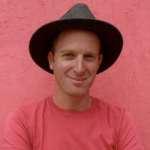 Robin Esrock
TRAVEL WRITER, GREAT CANADIAN BUCKET LIST
Thanks to Deep my website has undergone a transformation. The look, feel and blogs have created a very professional image for my Company. I'm extremely pleased.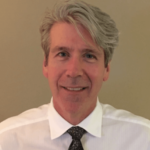 Richard Kosick
CPA, RICHARD KOSICK & CO SURREY
We have been using Perfect Web Creations for a few years, and yes, their service is "Perfect" don't let the name fool you. They are so much more than just "WEB" designers. They are excellent at FB and Instagram campaigns. Their marketing department is fantastic and extremely affordable. I can't say enough about this company and their incredible attention to detail, not to mention outstanding customer service.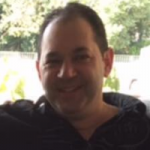 Larry Bloom
FOUNDER | OWNER, SLEEPWORKS MEDICAL