Print Design Abbotsford
To create a connection between your brand and your audience, we love creating every piece of printed material as captivating and as visually engaging as possible.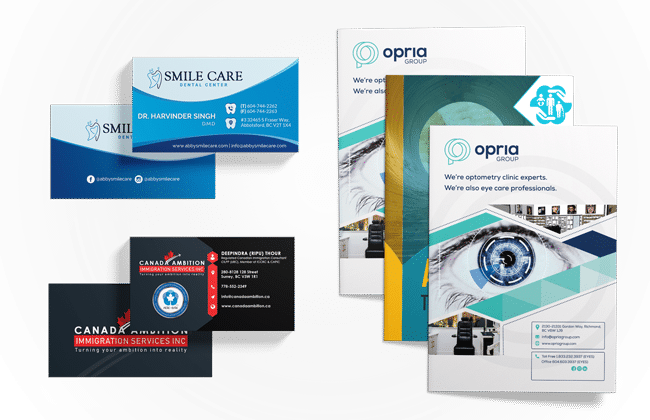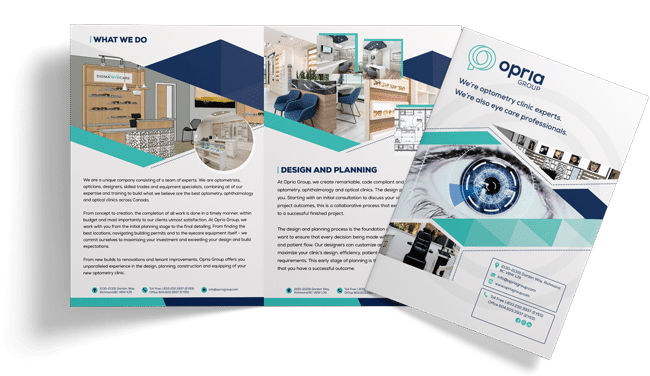 PRINT DESIGN IN THE DIGITAL AGE
There's nothing like the power of print when it comes to making an impact. From stunning paper stocks to eye-catching printing techniques, the opportunities are endless. From brochures to business cards, flyers and posters we design for impact and visibility.
Our design is crisp, clean, and effective, so your message will never drown in the detail. Every client is unique, but our objective has always remained the same. We craft dynamic, innovative, and lasting designs that form meaningful connections between brands and consumers.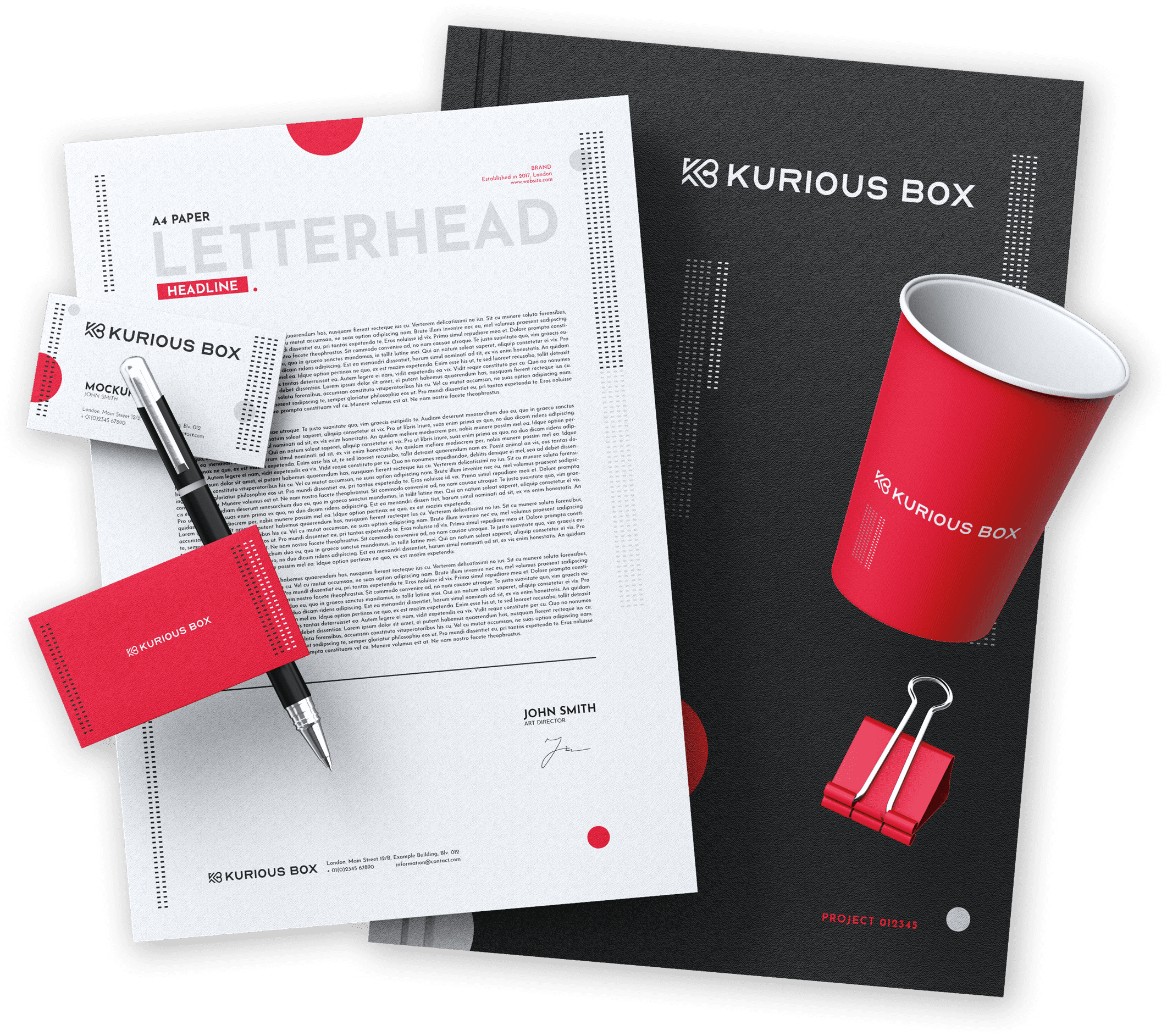 PRINT DESIGN SERVICES
Perfect Web Creations's professional print design services include many different forms of print design. Literally, everything we can pick up that has images and/or a text layout is a form of print design. Here are some of the more common print design projects that Perfect Web Creations has created for our clients:
Our Print Design Portfolio
At Perfect Web Creations, we design everything from brochures, flyers, annual reports, business cards – you name it, we've done it! We can manage the print process for you or provide you with a final artwork file to send to a printer of your choice. Here is the selection of our recent projects.
FREQUENTLY ASKED QUESTIONS
Questions about Print Design
How long does it take to print brochures?
It depends, however it can be as quick as one business day.
What type of file types do you provide?
We provide print-ready PDF files. We also provide EPS, TIFF, JPG, PSD. We work with mainstream graphic design & layout programs such as Adobe Indesign, Adobe Illustrator, Adobe Photoshop.
Can I give you drawings, ideas and references?
Yes, please. We will always seek information about what sorts of designs you are partial towards so the more information the better.