WordPress Page Speed Optimization
Our WordPress speed optimisation service in Abbotsford will make your site faster and build your authority in the online world. The complete WordPress Speed Optimization service that we offer helps you provide the very best user experience possible.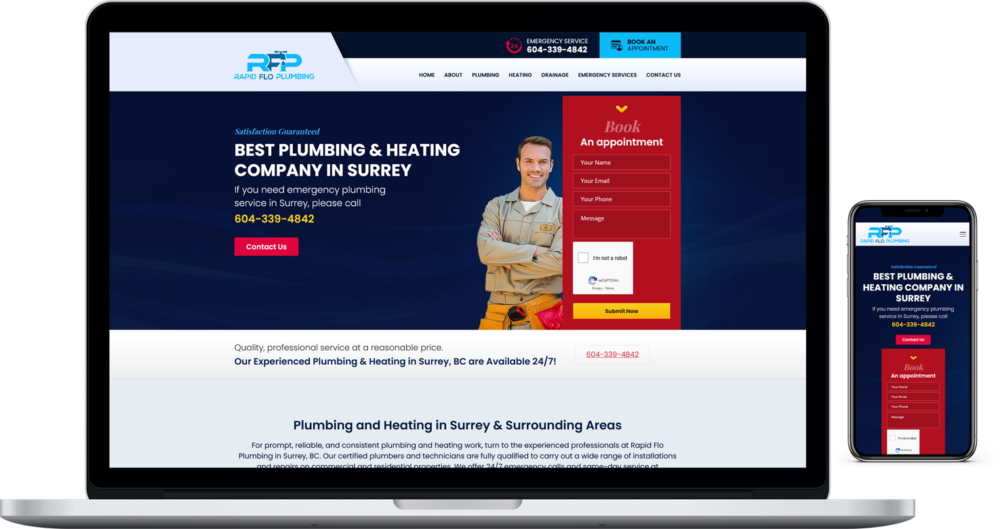 ABBOTSFORD WORDPRESS SPEED OPTIMIZATION EXPERTS

We implement lazy loading of images on your site, so that, it does not slow down due to the large number of images present on it.
A CDN integrated onto your site can enhance your site performance for your overseas visitors.

Cache can slow down your website - and we will do everything to do the opposite and enable caching server-side and client-side.

Your Javascript files can also be a reason for a slow website - our agency will properly optimise them to load in the best way possible.

We will minimize parallel downloads by reducing the amount of files that your web pages load to a bare minimum.

We enable GZIP compression onto your site for the better speed performance & can reduce the size of your web files by up to 70%.
GOOGLE LOVES WHEN YOUR WEBSITE IS FAST
Our tools can optimise your website, analyse the CSS delivery of a web page, minimise the CSS scripts for page speed and maximise your performance. We offer many features which contribute to a lighting fast website. In other words, with us you'll get the best WordPress page speed optimization in Abbotsford. Our team is here to help you boost your website's performance and ensure that no user is left behind.
The end result is a lightning-fast WordPress website which you can enjoy using!
For more details about these services, contact us today via phone or email.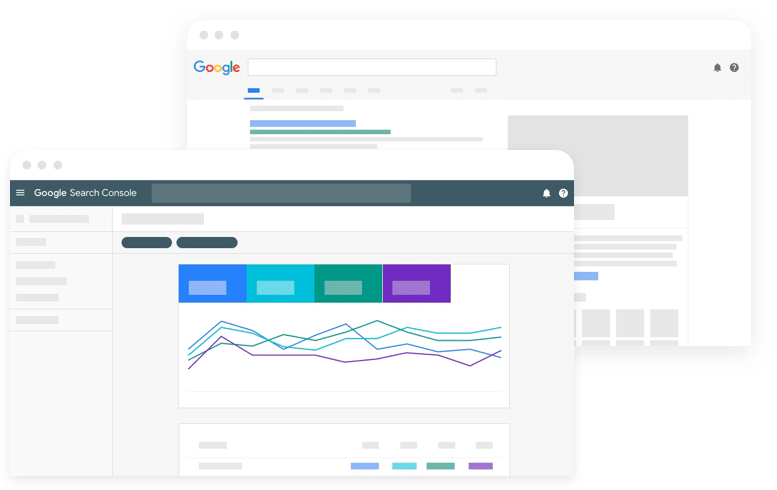 SPEED UP YOUR SITE
OUR ABBOTSFORD WORDPRESS PAGE SPEED OPTIMIZATION PLAN
We are WordPress Page Speed experts in Abbotsford. Our two easy page speed plans are based on Standard improve pagesize loading time & Premium heavy pagesize loading time package. Great for when you need to improve your website page speed or go crazy with a super fast loading website that google will love.
Browser Caching
Host migration if required
Minification
Resize Photos
Database Optimization
Reports before & after
3 day Delivery Time
Browser Caching
Host migration if required
Minification
Resize Photos
Database Optimization
Software Version Upgrade
Reports before & after
3 day Delivery Time
We Will Boost Your WordPress Site Speed
Our experts will speed up the WordPress site and optimize page speed using the best techniques. Contact us to arrange a free initial consultation.
ADDITIONAL QUESTIONS
Website Page Speed Optimization FAQ's
The most frequently asked questions about website speed optimization services.
What plugins do you work with?
When optimizing a WordPress website we work with WP Fastest Cache, WP Rocket (+ $49), TinyPNG, Smush it, P3 Profiler, and various other plugins depending on your requirements.
How do you measure speed?
We measure performance with GTmetrix, Pingdom, and Google PageSpeed Insights. If you don't see an improved performance score – we will send you a full refund – no questions asked!
Do you work on WooCommerce websites?
Yes! We understand that speed is crucial for e-Commerce and that it can have a direct impact on a website's earnings. However, please note that your website should be hosted on a good server. Entry-level hosting plans are often not suitable for WooCommerce stores.
What information do you need to get started?
We need a WordPress administrator account and an FTP account (or your web hosting account details).