CASE STUDY
SleepWorks Medical
A complete user experience and website design overhaul with custom WordPress CMS development for Surrey's leading sleep apnea treatment clinics to achieve exponential growth in online bookings.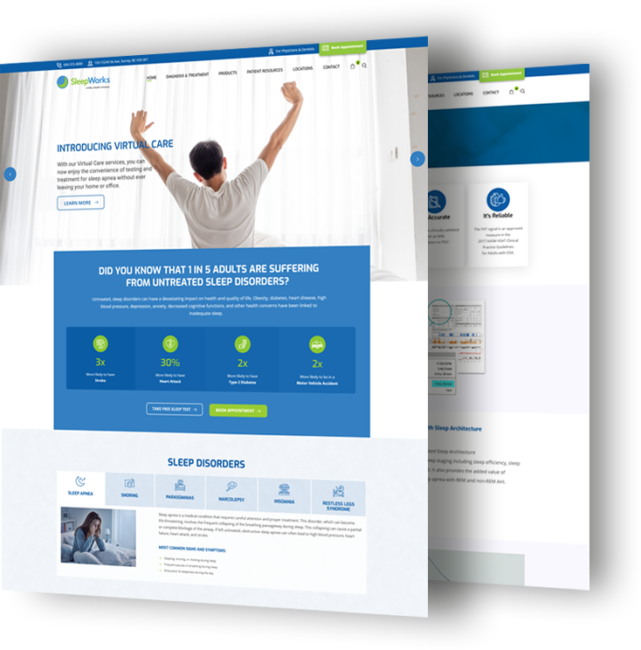 The previous website was built in 2013 so it was quite outdated and didn't follow the latest web trends.

Perfect Web Creations created a new modern design that not only looks good but is also functional and engaging while still aligning with the style of the outdated website.

The client was very pleased with the website. It reflected their previous design while being bold, professional, and very attractively done throughout.
ABOUT OUR CLIENT
SleepWorks Medical Clinics
A hand-crafted e-commerce website design and digital marketing for one of Surrey's leading sleep apnea treatment clinics. Our client, SleepWorks Medical is dedicated to providing Canadians with early detection and treatment of fatal sleep disorders such as Obstructive Sleep Apnea and has 20 locations throughout Lower Mainland.
Services Provided:
Corporate Branding
UX (User Experience) Design
Responsive Website Design
Art Direction & Consulting
Custom WordPress Development
Paid Ads
BRAND IDENTITY
CUSTOM ICONS
Branding is critical for every business. Whether your goal is to become a local legend or an international household name, developing a brand shouldn't stop at your logo. We helped Next Vision Instruments with brand integration by creating customized icons from scratch, which we then used on their website.

Colors & Typography
Brand Identity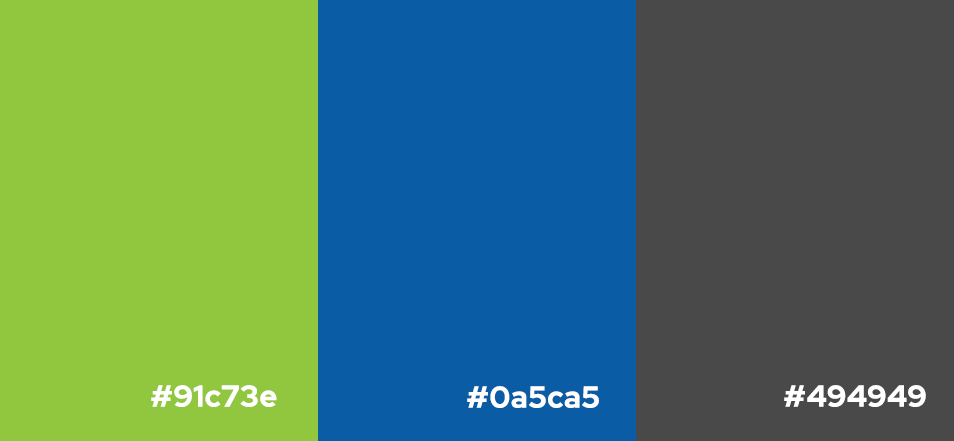 MOBILE OPTIMIZED
Fresh Design
A way to establish trust with your target audience is to make sure your company materials consistently reflect top-quality and professionalism. Our team created a fresh website that matches all their marketing efforts, from the sales pitch, to print material. From the first contact to the final sale.