CASE STUDY
Opulence Custom Homes
Opulence Custom Homes needed a new website. Read how the custom home builder website redesign project increased their brand presence and lead generation.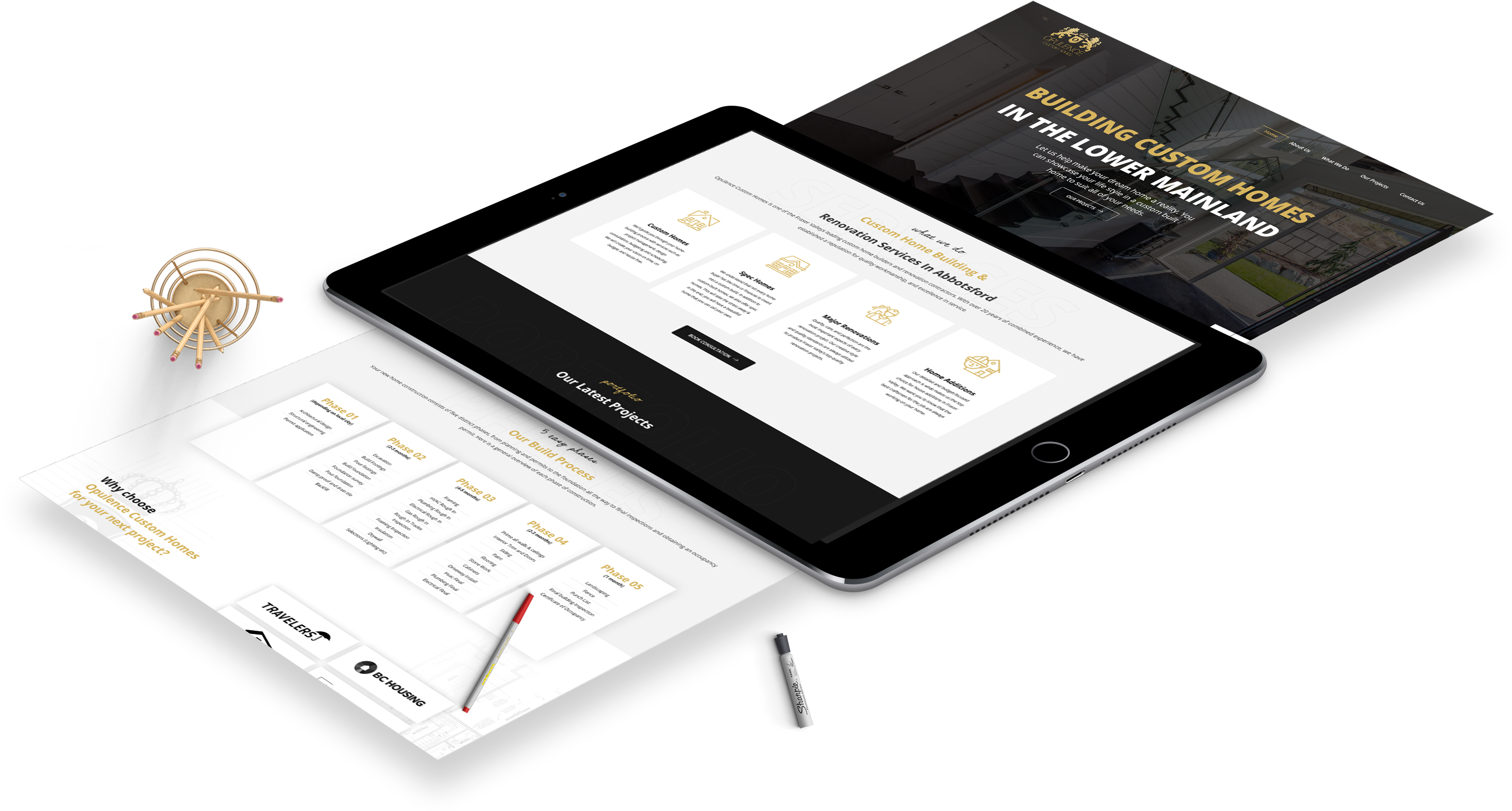 Opulence needed a modern look to capture the attention of a high-end target audience. The goal was to help improve organic site traffic over time so they can get quality home building leads through the website.

Our team built the new website in the WordPress platform for improving their brand image and presence. Clean look and easy to navigate.

Within few months of the new website launch, the client had increase search visibility for local and organic keywords.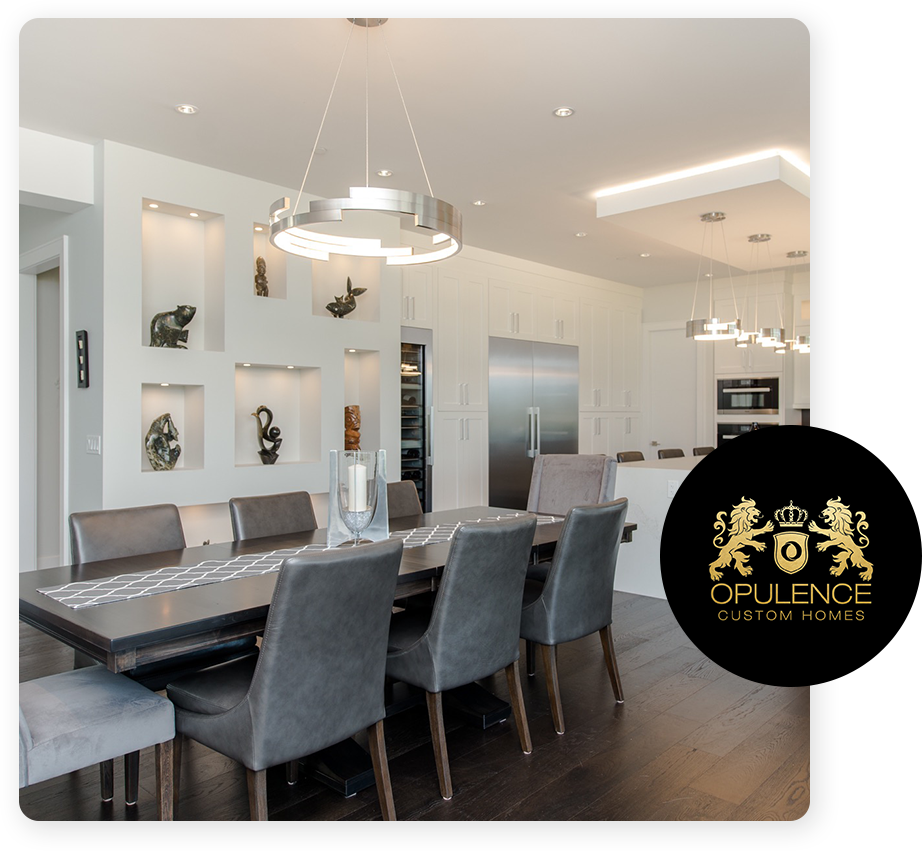 ABOUT OUR CLIENT
Family Owned Custom Home Builder Abbotsford
Opulence Custom Homes is a family-owned custom home builder serving Abbotsford, Mission, Maple Ridge, Langley, and the Greater Vancouver area.
They contacted our agency to re-design the outdated website so we could build the foundation for improving their brand image and presence. We implemented an aggressive content strategy, inbound marketing, and website redesign to help them reach their goals.
Services Provided:
Website Strategy
Full website redesign
Rebranding
Content creation
WordPress Website
ICONOGRAPHY
CUSTOM ICONS
With the development of this website, we created custom icons to add a little more of that visual impact to the design. Creating a custom icon set helps your brand stand out and feel more cohesive and professional. Custom icons grab attention from website visitors and reinforce brand recognition.

Colors & Typography
Brand Identity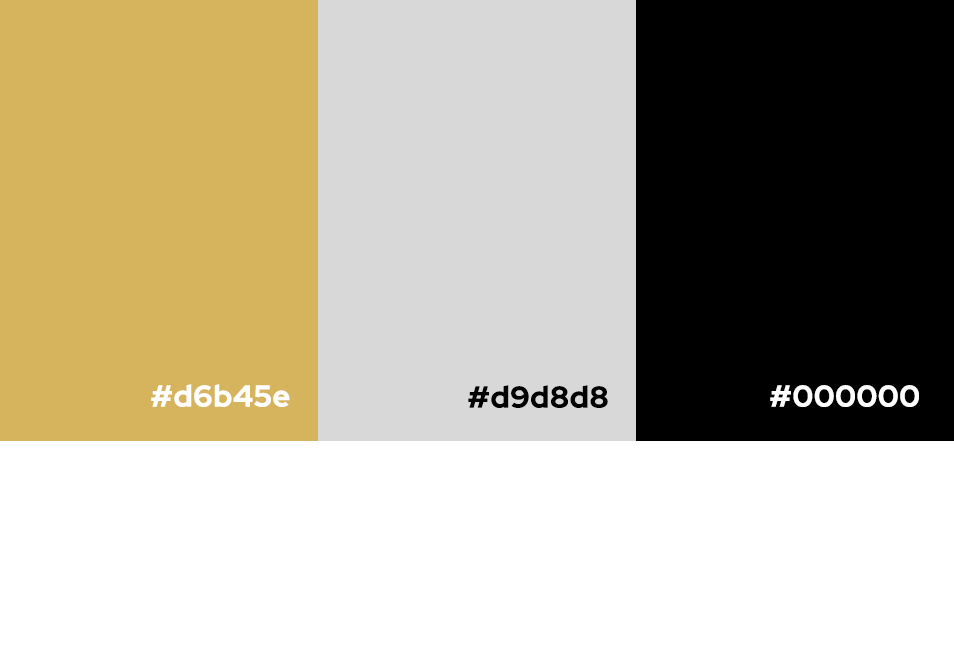 MOBILE-FIRST EXPERIENCE
WordPress Development
For Opulence Custom Homes's website, we completed in-depth research of their brand and their buyer personas, to ensure our messaging, imagery, and content resonated with the right audience and felt helpful, not salesy. We worked closely with them to capture their warm, family feel, coupled with their eye for clean, beautiful design and skilled craftsmanship.
Our content plan centered around local and industry keywords and showcased the projects they completed with high-quality pictures.
Client Testimonial
Great response time and quality of work from the Perfect Web Creations team!! Highly recommended for anyone who needs a great company for your website.Paul Rattan, Owner - Opulence Custom Homes