CASE STUDY
Nenko Engineering
Nenko Engineering needed an up-to-date portfolio website for lead generation that mimicked all of the elegance and class of their architectural designs.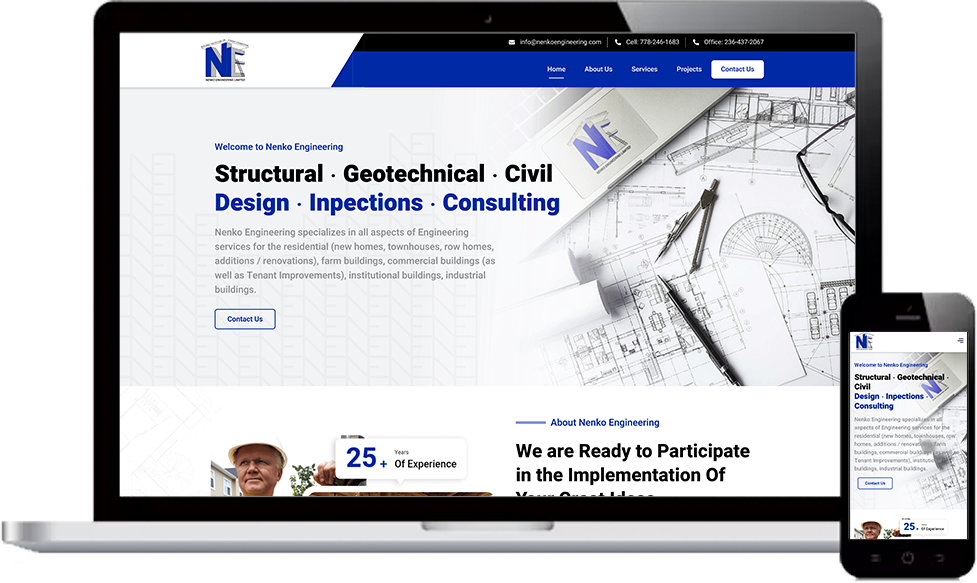 Nenko Engineering needed a modern website where building owners, architects & developers can learn more about their professional engineering services and where they can showcase their residential & commercial projects.

We provided a fully responsive website that reflected the company's abilities and highlighted its experience with an impressive portfolio of projects.

The team at Nenko Engineering was impressed with the new look and feel of their website. The easy-to-use layout with a fresh design helped position them for the future and exceeded their expectations.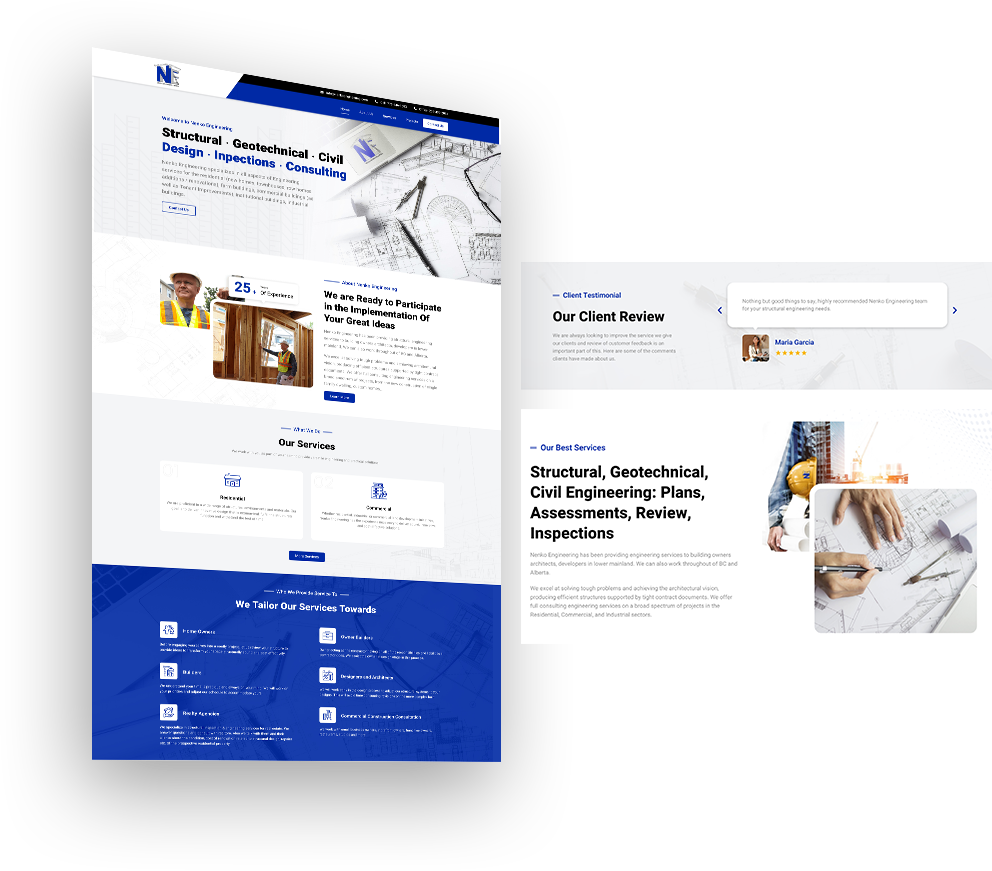 ABOUT THE COMPANY
Nenko Engineering
Nenko Engineering has been providing structural engineering services to building owners architects, developers in lower mainland. They offer full consulting engineering services on a broad spectrum of projects, from the new construction of single-family dwelling, custom homes, townhouses, offices, retail buildings, shop, storages, farm buildings, as well as house additions / renovations and building with designated heritage status.
Services Provided:
Brand Identity
Brand Guidelines
Website Strategy
UI/UX Strategy
WordPress Website Development
Everything Starts With Defining a Brand
A brand is composed of three key components:
Your visual brand – Logos, colors, fonts, etc.
Your brand message – How you communicate your value.
Your brand experience – The experience of working with you.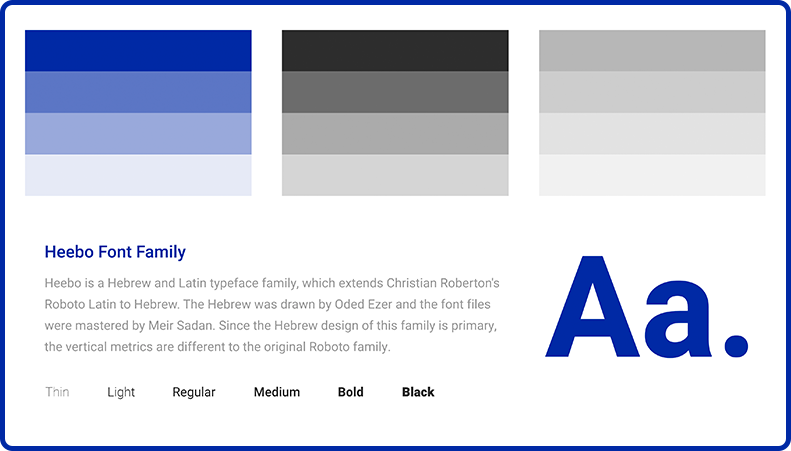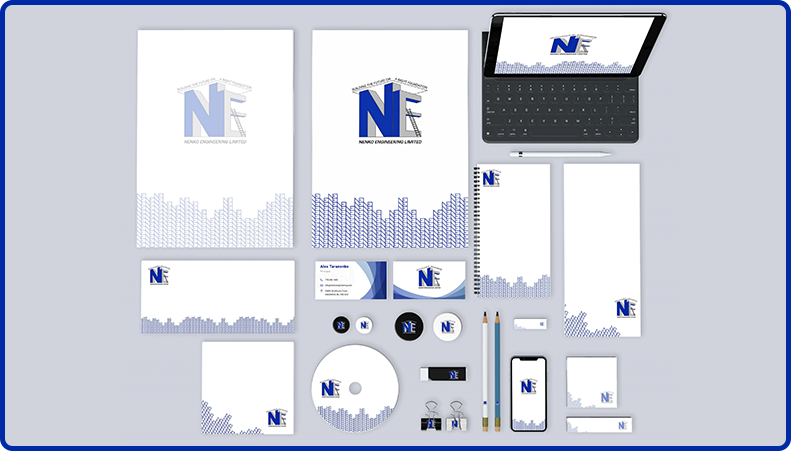 Solution: A Website Design That Drives New Business
We built a responsive, redesigned website for Nenko Engineering on the WordPress CMS. We customized the layout to highlight their services and completed projects while taking advantage of WordPress's user-friendly admin area and features. Now potential clients can browse the gallery of completed projects and sort them by service area.
With WordPress and Elementor builder running behind the scenes, editing the website is easy for everyone. From text and galleries to CTAs, we set up everything to match the brand guidelines without the need to style new elements.