CASE STUDY
Studio Elan Store
Designed custom e-commerce for Studio Elan. Studio Elan is the industry's leading supplier of 100% ethically sourced Lashes and Hair extensions in the lower mainland.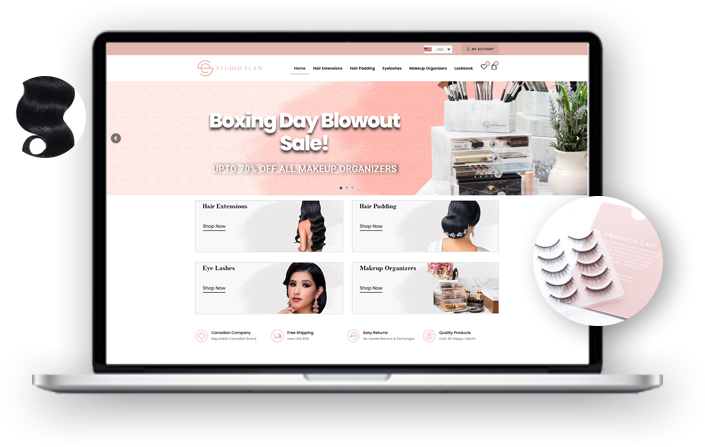 With the creation of the new brand, Studio Elan Store, owner Sukhi asked Perfect Web Creations to design an e-commerce website to sell beauty products online.

The website was rebuilt from scratch in woocommerce e-commerce platform to facilitate online purchases, which helped the company find improved revenue opportunities.

Defined the company's core branding and marketing strategies to determine the digital channels that can be used to communicate with customers.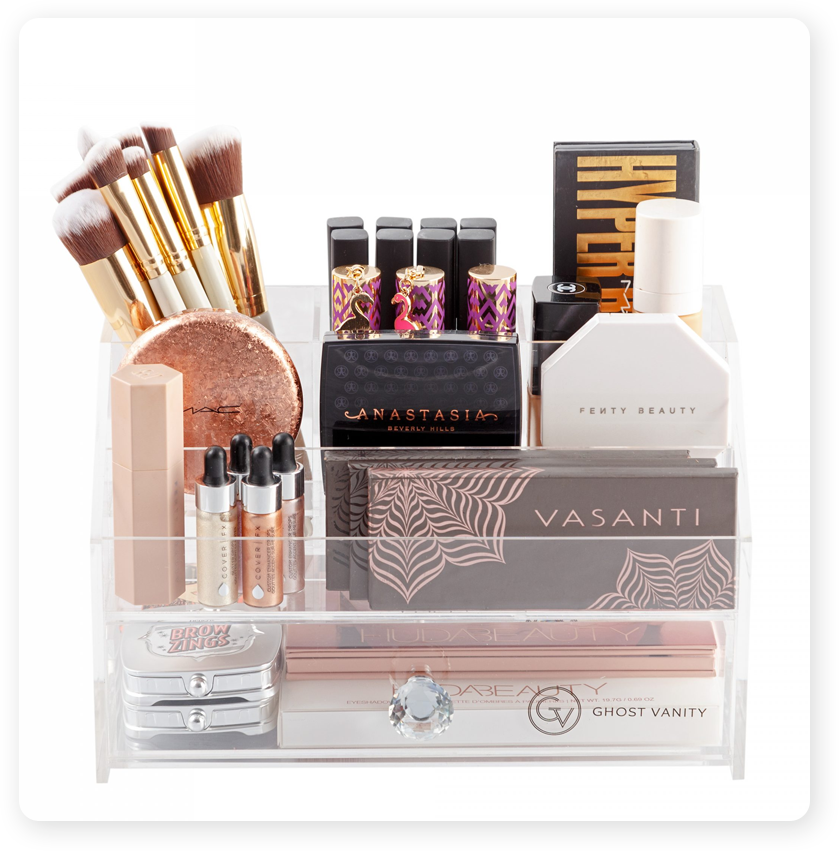 ABOUT OUR CLIENT
Who is Studio Elan Store?
Studio Elan Store specializes in high-end, custom-made eyelashes and hair extensions. Owner Sukhi is at the forefront of elegance and we are proud to have helped them define their brand and online presence to match their fresh offering.
Services Provided:
Corporate Branding
UX (User Experience) Design
Responsive Website Design
Custom WordPress Website
Woocommerce E-commerce
Custom Checkout Experience
Colors & Typography
Brand Identity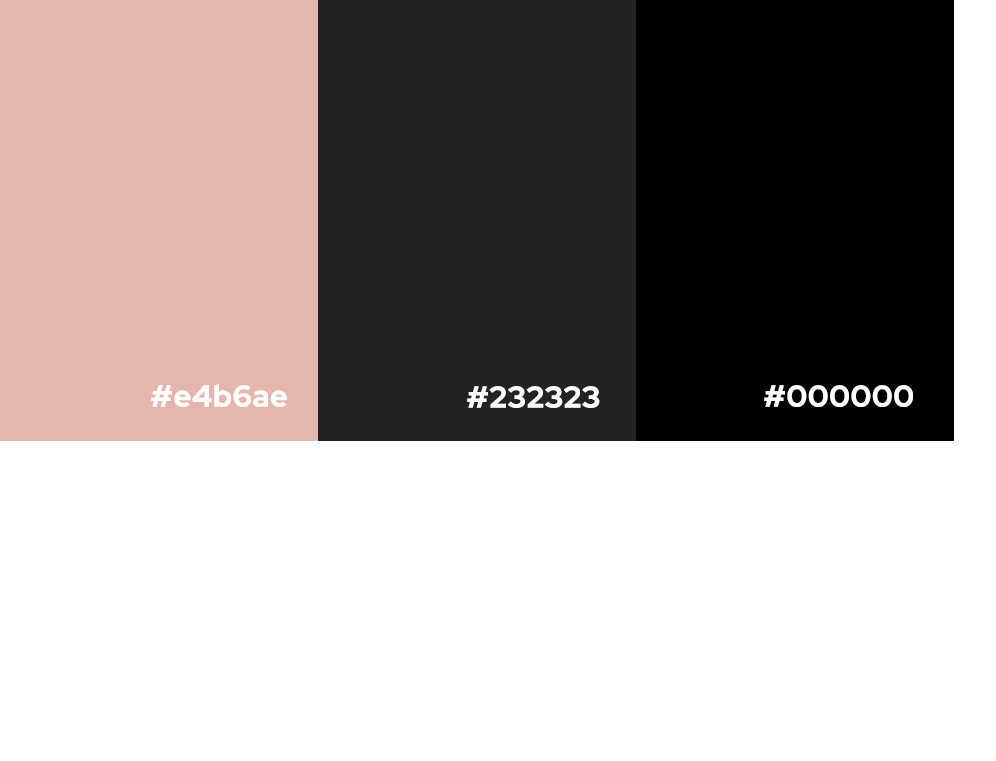 Health & Beauty eCommerce Website
Website Design & SEO
The Studio Elan Store website was built with mobile in mind from the very start. We follow mobile-first development practices to ensure optimized layout and performance, no matter the circumstances. We developed the website with a WordPress content management system so Studio Elan's team can update products and orders with ease.
With customized filtering options and listings, products can be managed and viewed through different filters. We also customized the checkout experience based on the client's needs and the promotions they plan to offer.