Port Coquitlam Web Design & Development
We're a full-service digital marketing agency in Abbotsford that combines web design & digital marketing to help businesses generate leads and revenue.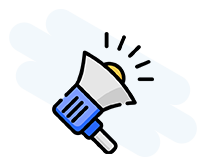 Building a brand is no easy task, and our team will help you find the brand and identity that communicates your business communicates a clear and concise message.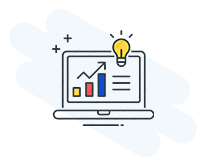 Looking to build a new website or transform an existing one that isn't performing? We create engaging websites that offer the very best in user experience and drive leads & sales.
Utilizing the best proven online marketing tactics, finest lead generation techniques and excellent marketing strategies to expand your online visibility.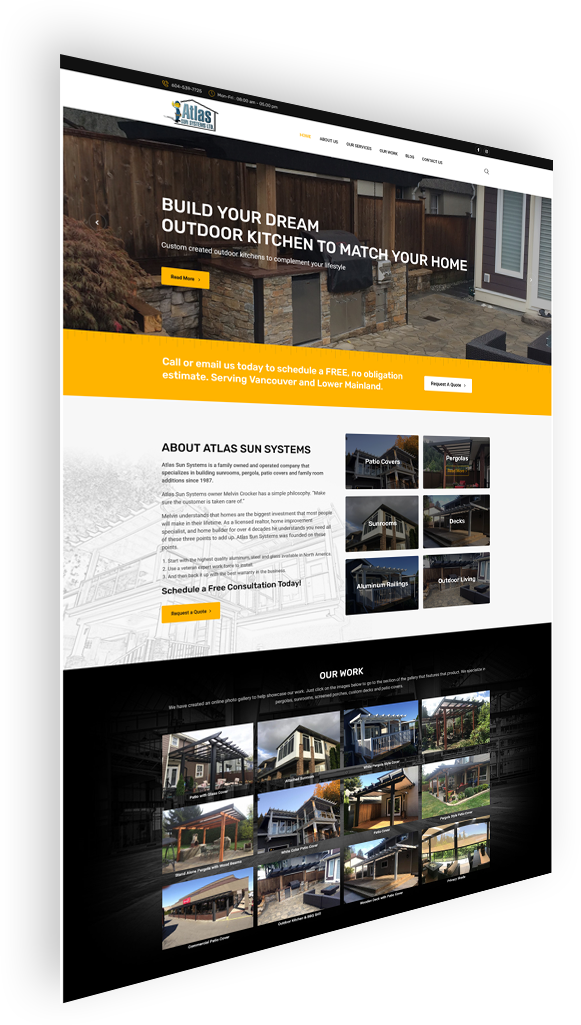 IMPRESS YOUR AUDIENCE
Building Businesses,
Not Just Websites
We don't just make pretty websites. Drawing on our experience as the best Internet marketing company around, we build websites on a foundation of SEO best practices — keyword research and strategy, site map, internal links, content, title tags, and more — to improve your ability to generate high-quality traffic and sales/leads for your business in Abbotsford, BC.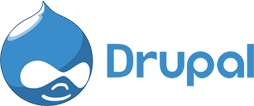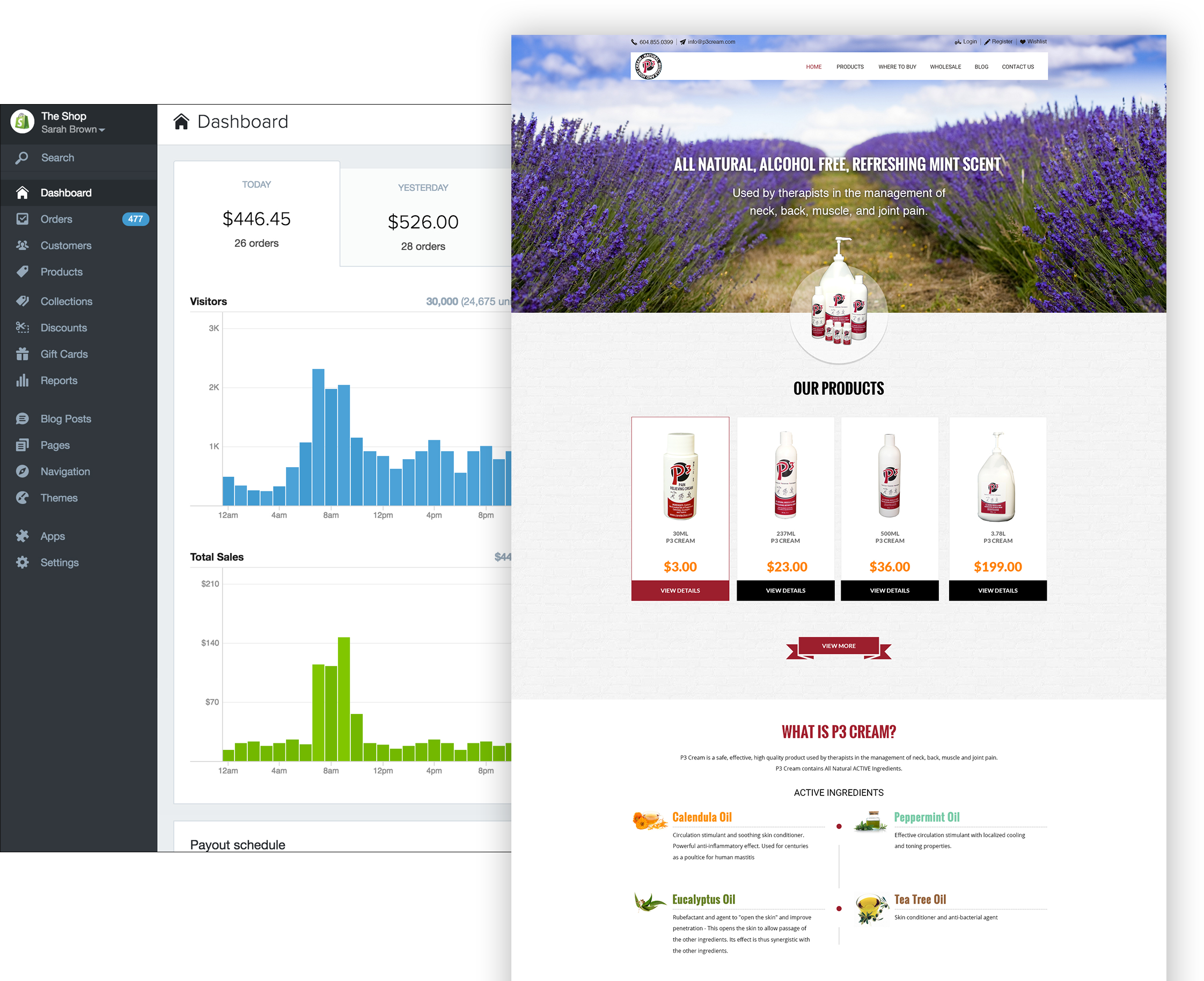 POWERFUL CONTENT MANAGEMENT FEATURES
If you have an e-commerce store, you will be dealing with sensitive customer information including credit card details, plus impatient customers. This means your site needs to be fast, secure, and always online. One of the big advantages of a a CMS, or content management system, helps you create a functional website without needing to build every page from scratch using code. We work with the best of the class CMS solutions like WordPress, Shopify, Drupal and Magento.
WE BUILD AROUND YOUR REQUIREMENTS
Our web design process begins with a sitdown with you. During this discovery meeting, we would get all the elaborate details of the project including functionality and what you want your site to achieve within the context of your business. This would act as the base for research and aid us in formulating a detailed strategy. From our end, we would provide suggestions on design, cosmetics, and other relevant features before we start working on your site.
Based on the design requirements, we prepare full-color mockups of the website design. These mockups will give you a complete understanding of the design and layout that is being proposed for the new site. After the mockup has been approved by you, we will start with the development process. You can expect to have full control over the design, color scheme, fonts & overall look and feel of the website.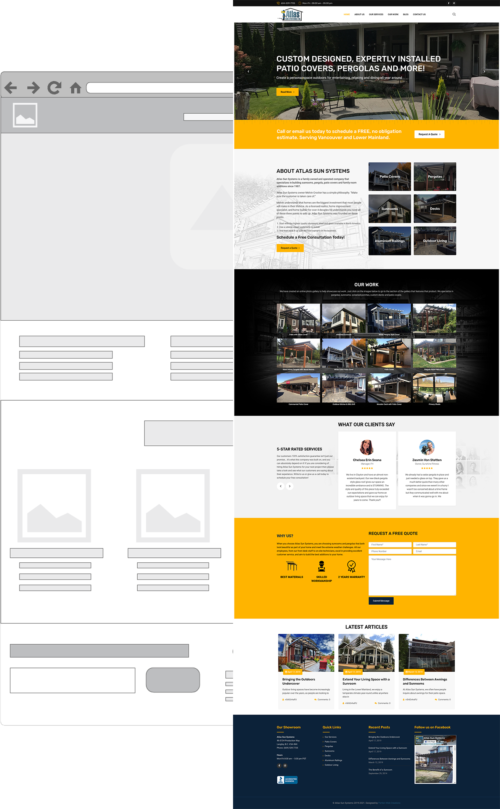 Looking for a trustworthy, local & skilled Website Designer in Port Coquitlam, BC?
If you are looking for a new site, or want to improve an existing one, contact us. We'll get in touch to arrange a free initial consultation.
The Brands You Trust, Trust Us
Some Of Our Clients
We build transparent relationships, we are all about helping our clients find and utilize the best solutions possible dedicated to achieving their business goals. We are experts in our field and we partner with clients that want to disrupt and challenge the status quo; Putting users first and finding the harmony between user experience and business goals.
FEATURED PORT COQUITLAM, BC WEB DESIGN PROJECTS
We make your website stand out from the crowd! Here are just a few of our latest website designs.