CASE STUDY
Horizon Sports & Streetwear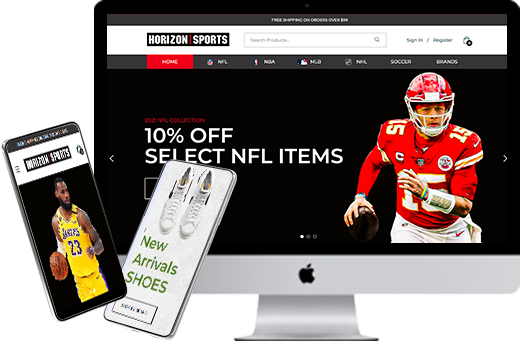 The two seasons of COVID-19 had affected Horizon Sports. They needed a strong online presence to improve customer retention, and fix the decreasing in-store traction.

We redesigned the e-commerce website to include a BOPIS (Buy Online Pickup in Store) feature. This would help both the physical and digital platforms of Horizon.

Thanks to the redesign, the site saw a rise in sales. There was also a healthy influx of customers for the order pickup because of BOPIS feature.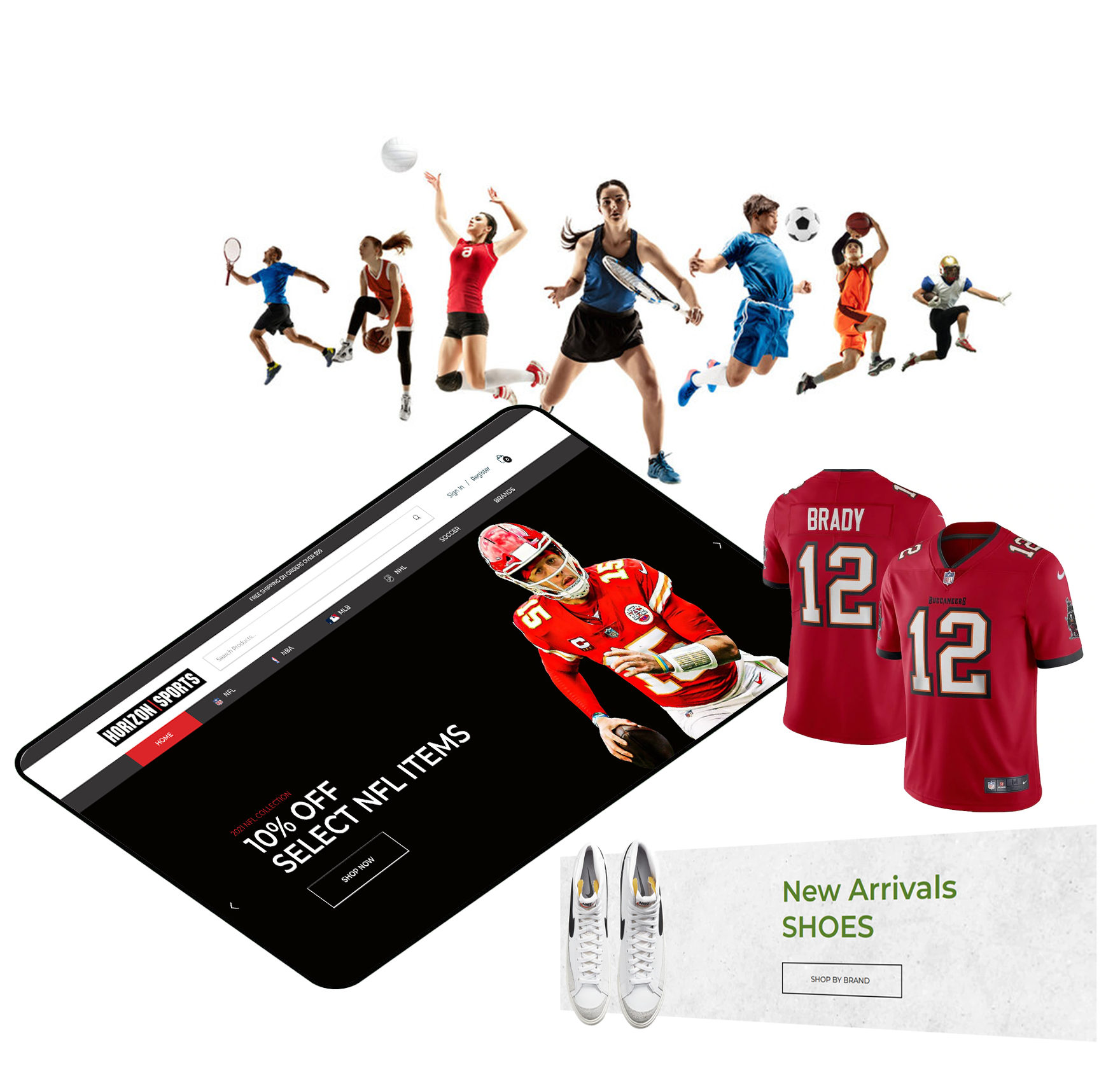 ABOUT OUR CLIENT
Who is Horizon Sports?
Horizon Sports is where all the NFL, NBA, MLB, NHL, and soccer fans unite. Their store houses a  large collection of licensed products. They have served over 30000+ customers in the past 20 years and united fans with their desired products.
As a family-owned business, Horizon has earned a name for the best customer service. The brand reached out to us for reviving its online presence. Their goal was to make the customer experience even better.
Understanding their core values, we built a UX that drives traffic to the platform and also holds on to it.
Services Provided:
Website Strategy
UX (User Experience) Design
Responsive Website Design
Shopify eCommerce Website
Colors & Typography
Brand Identity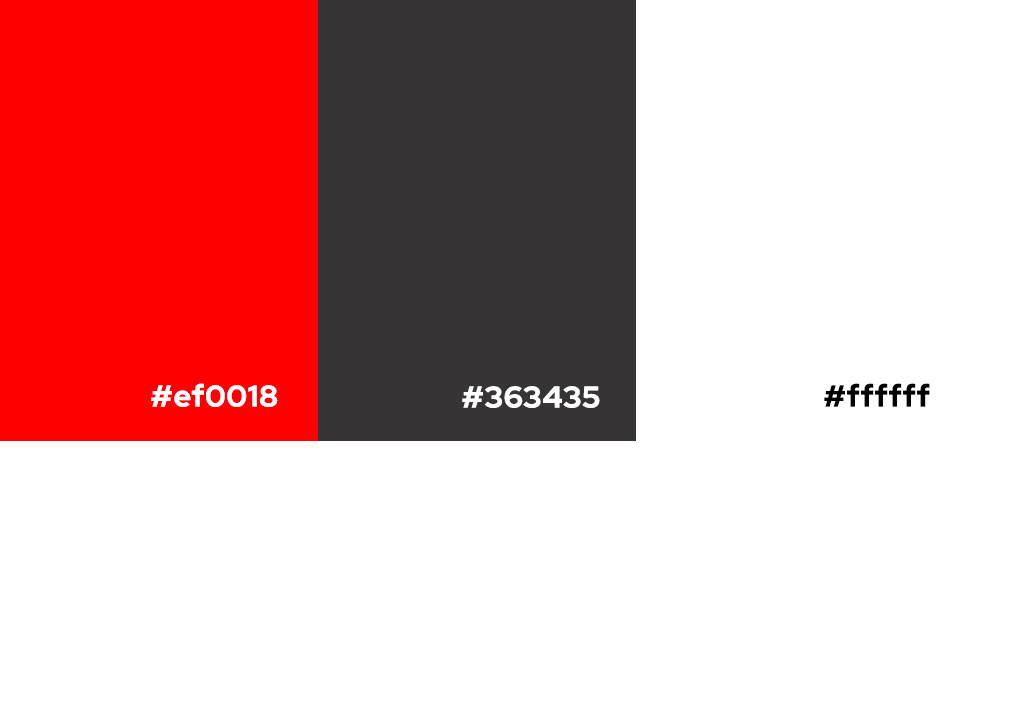 Complete rebrand
Branding and Complete Website Refresh
Our goal was to create a design that served two purposes.
Shows the availability of a wide range of products
Makes them easily available.
To achieve this goal, we used enough whitespaces & easy-to-see elements. This made surfing the site an easy job for visitors. We also positioned images and texts to drive focus on certain products and brands.
After this, a few animations were added between clicks to keep customers engaged while surfing.
The next task was to blend the retailer's physical presence with the digital world. For this, we added BOPIS as a selective feature during checkout. Now the visitors could order from the website and pickup from their store for free. This helped in making the customer's journey easier.
Finally, we built UI around the brand identity to ensure consistency at all levels.
At last, we achieved three goals: