CASE STUDY
My Lens Optical Store
The company needed a new e-commerce website to sell contact lenses, eyeglasses, and sunglasses online.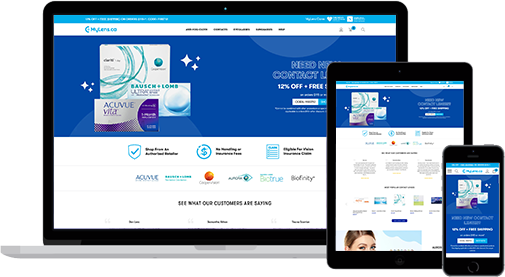 The client not only needed a high-end functional website but they also had a lot of customizations specific to their industry.

Our team did research related to all the customizations needed and suggested the client to go with a user-friendly Shopify platform for the e-commerce store.

Within 2 months, we delivered a fully functional customized e-commerce store that is ready to accept orders.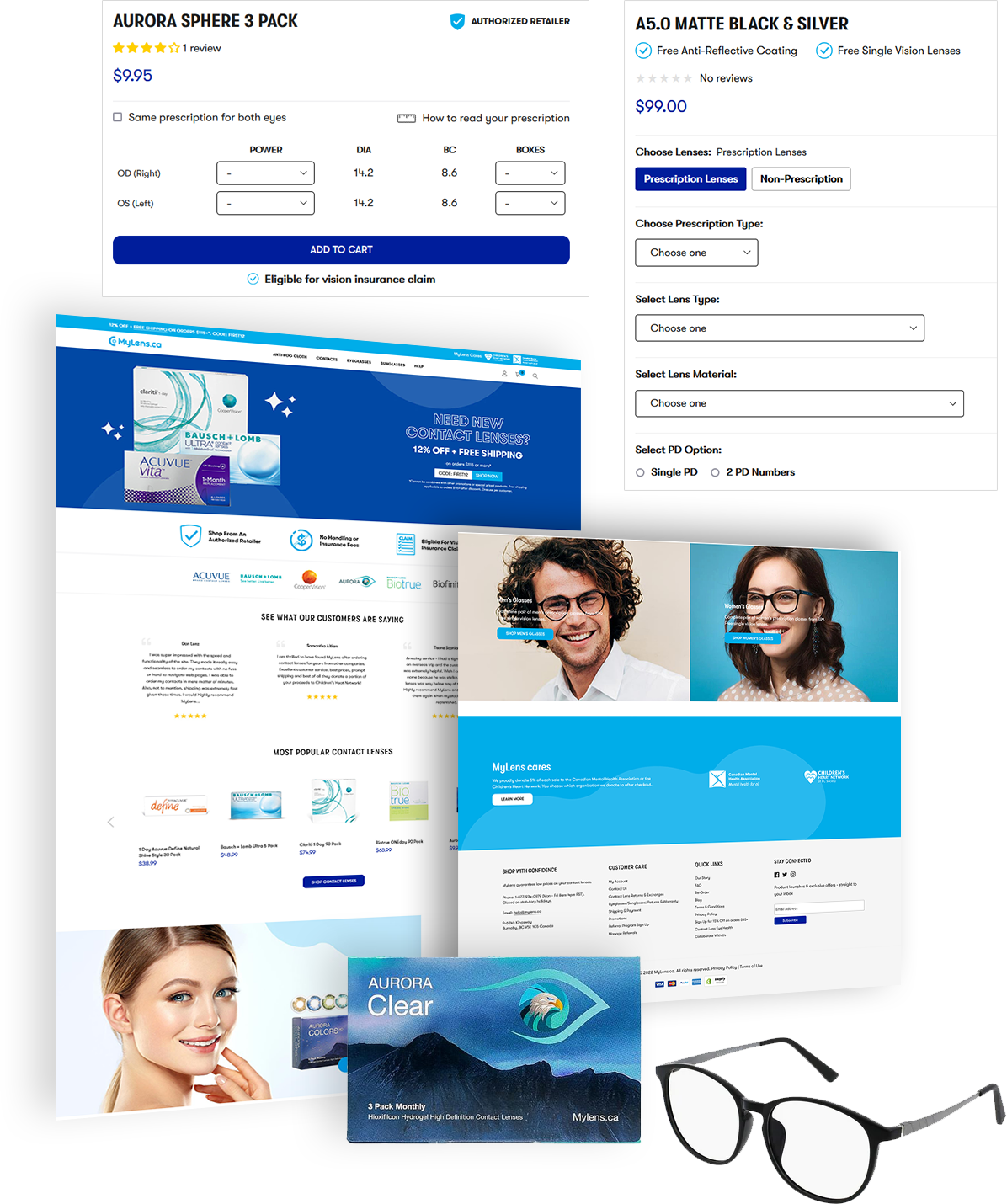 ABOUT OUR CLIENT
Who is MyLens Optical?
MyLens's management team had extensive experience in the online optical store space and was part of a similar successful multi-million dollar business. When they decided to open up a new business, they approached Perfect Web Creations to develop their online store website.
On a tight timeline, MyLens needed a website that can showcase their vast product line including contact lenses, sunglasses, and eyeglasses. We helped the company create a platform that is user-friendly and easy to find all of their products. We synchronized their inventory with a third-party distributor, enabling the company to store their product off-site and integrated it with cost-effective shipping options.
Services Provided:
Logo Design
Website Strategy
Professional Website Design
Shopify E-commerce
Colors & Typography
Brand Identity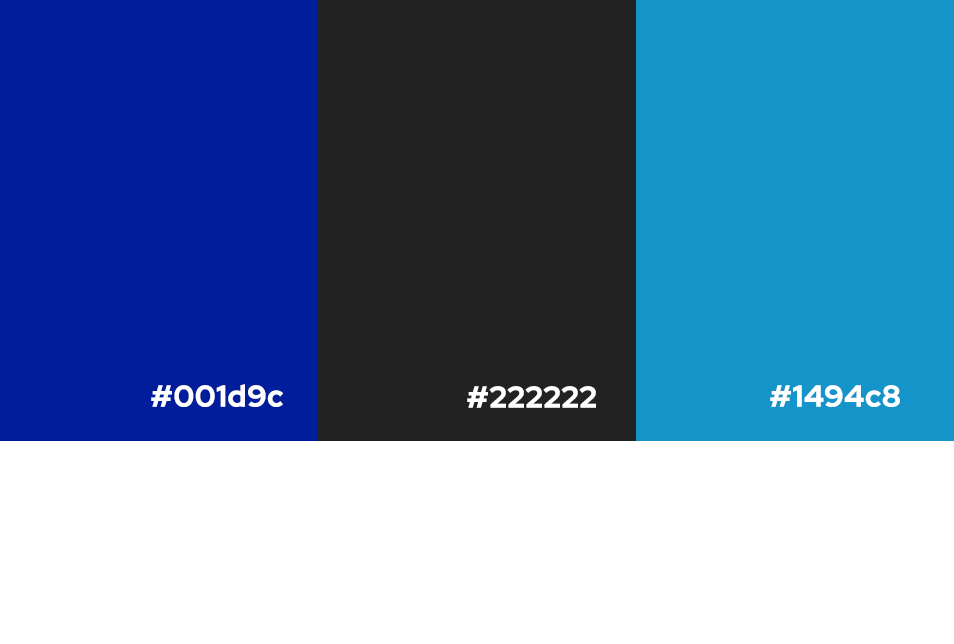 MOBILE-CENTRIC EXPERIENCE
A Website Experience Centered Around Expertise
Partnering with MyLens's dedicated marketing team, we met aggressive schedules and created a stunning website that not only offers a great user experience but is scalable to their business needs over time.
Mega Menu
Putting our mad-coding skills to work, we also developed a mega-menu that helped increase customer satisfaction by illustrating all of MyLens's product offerings clearly and concisely.
Prescription Selection & Upload
We customized the Shopify website with prescription selection ability. The Prescription section allows online store visitors to choose the lenses they need and attach the prescription issued to them by their doctor. The customer required the functionality of this section to be extended as per the request from their major supplier. Our team developed the functionality that allows end customers to configure their lenses using the parameters such as Power, BC, Dia, etc. We also gave the visitor an option to upload their prescription in a form on JPG or PDF file.
Multi-Language
We used google translate to give visitor multiple language options to choose from.
One Click Re-ordering
We made re-ordering contact lenses easy by providing a one-click re-ordering option for the customer which allows them to make repeat purchases at the site with just one mouse click. It automatically selects all the prescription parameters from the previous order and creates a new order in the cart.